Lecturing, Workshops & Talks
challenge
How might we design scaffolds, provide and share knowledge upon which other people may build.
project description
As a lecturer I have been sharing knowledge since 2011 e.g. at the University of Applied Arts Zurich and most recently and until further notice as a guest lecturer at Bern University of Applied Arts. In 2016 I will also be teaching at Zurich University of Applied Sciences/ZHAW.
Furthermore I occasionally speak at talks, meet-ups and conferences.
my workshop and lecture proposal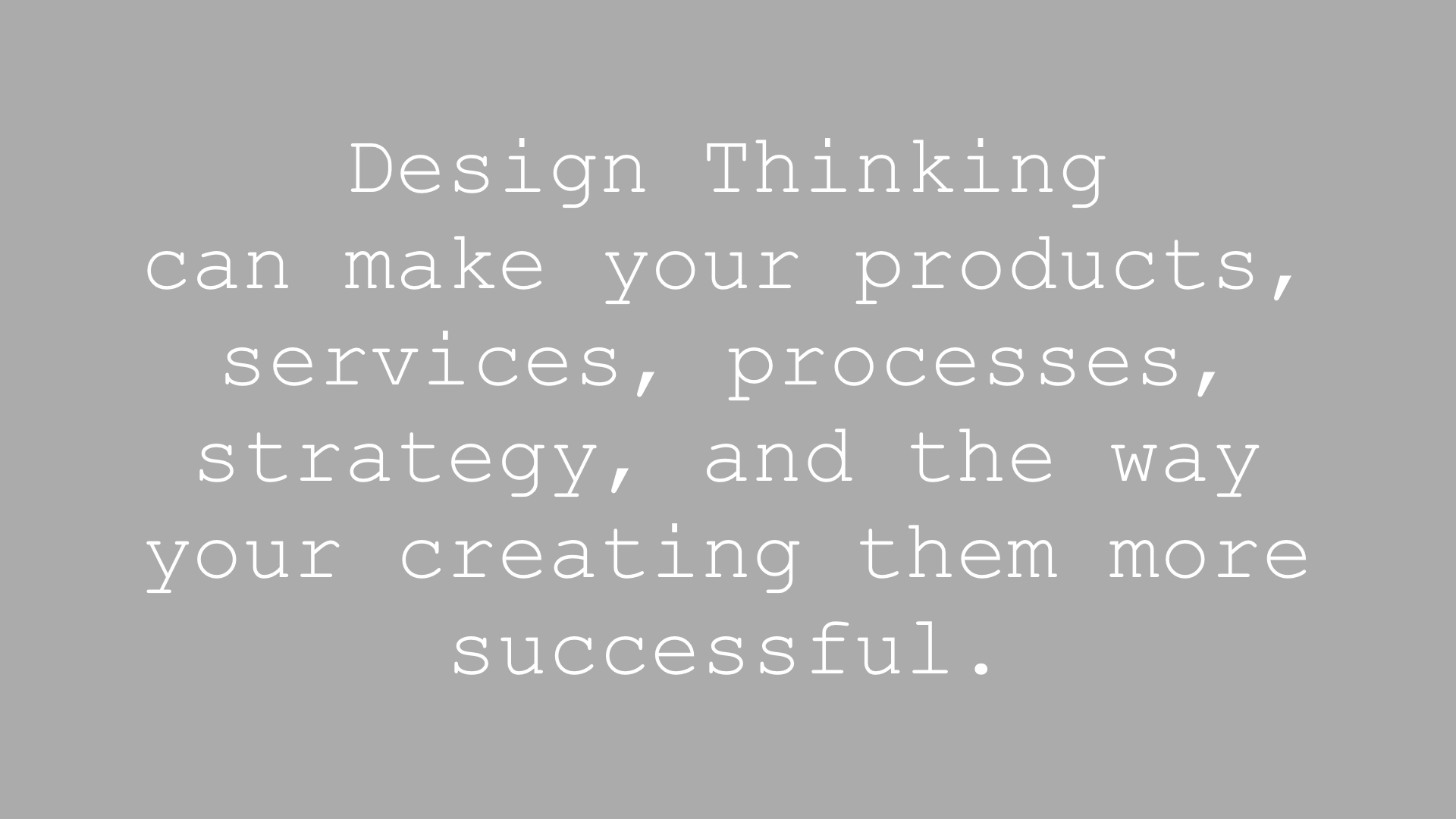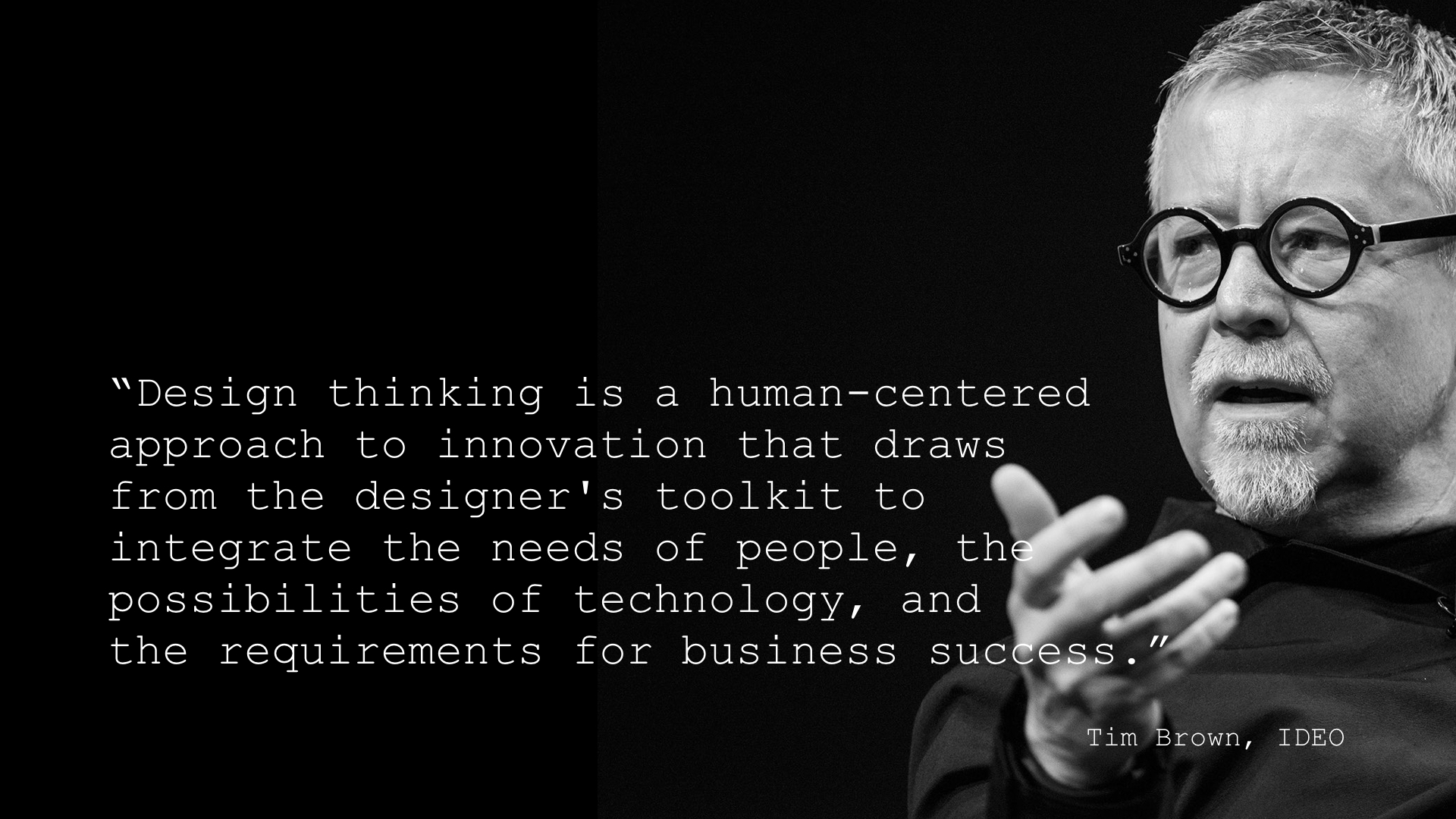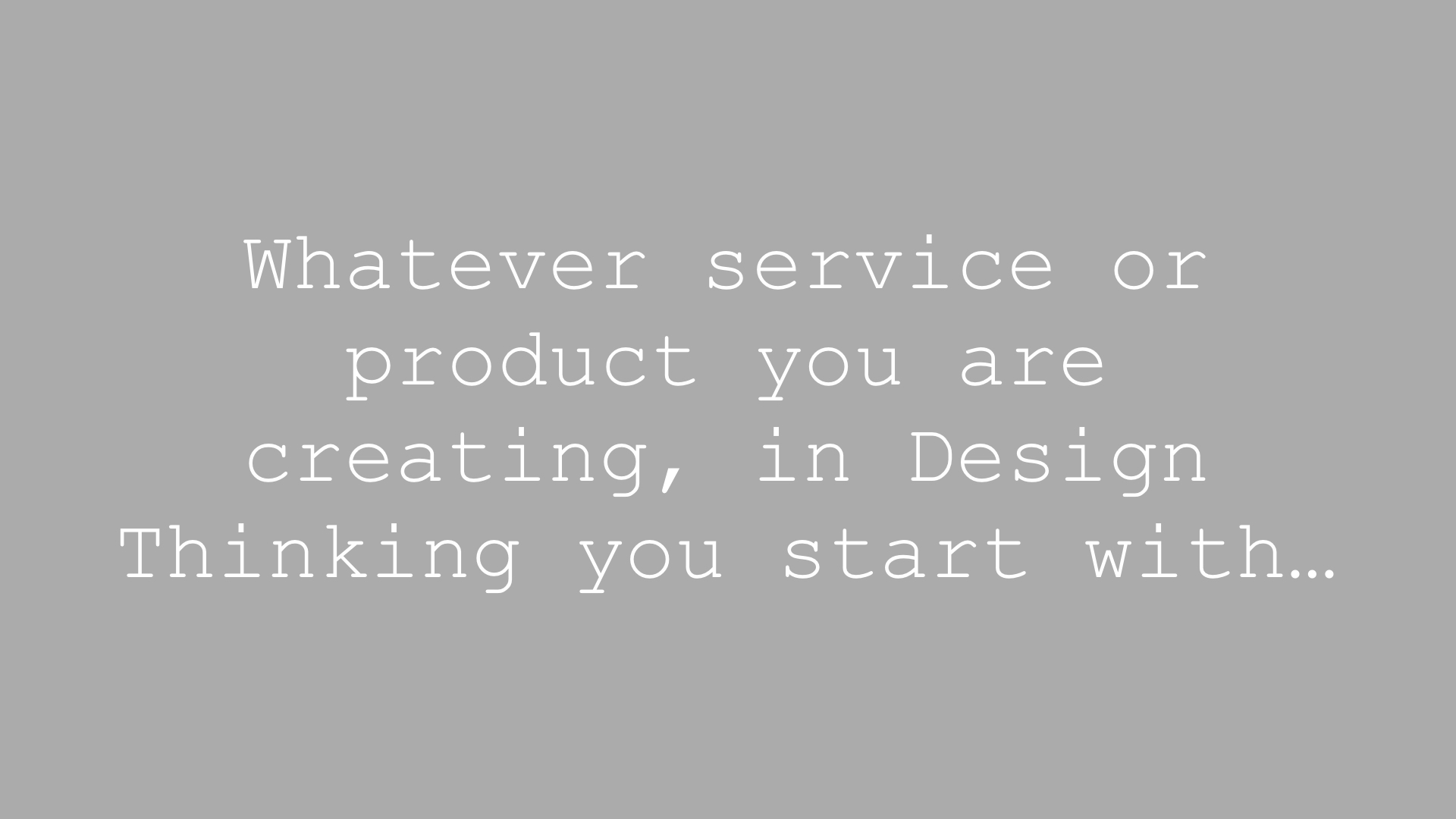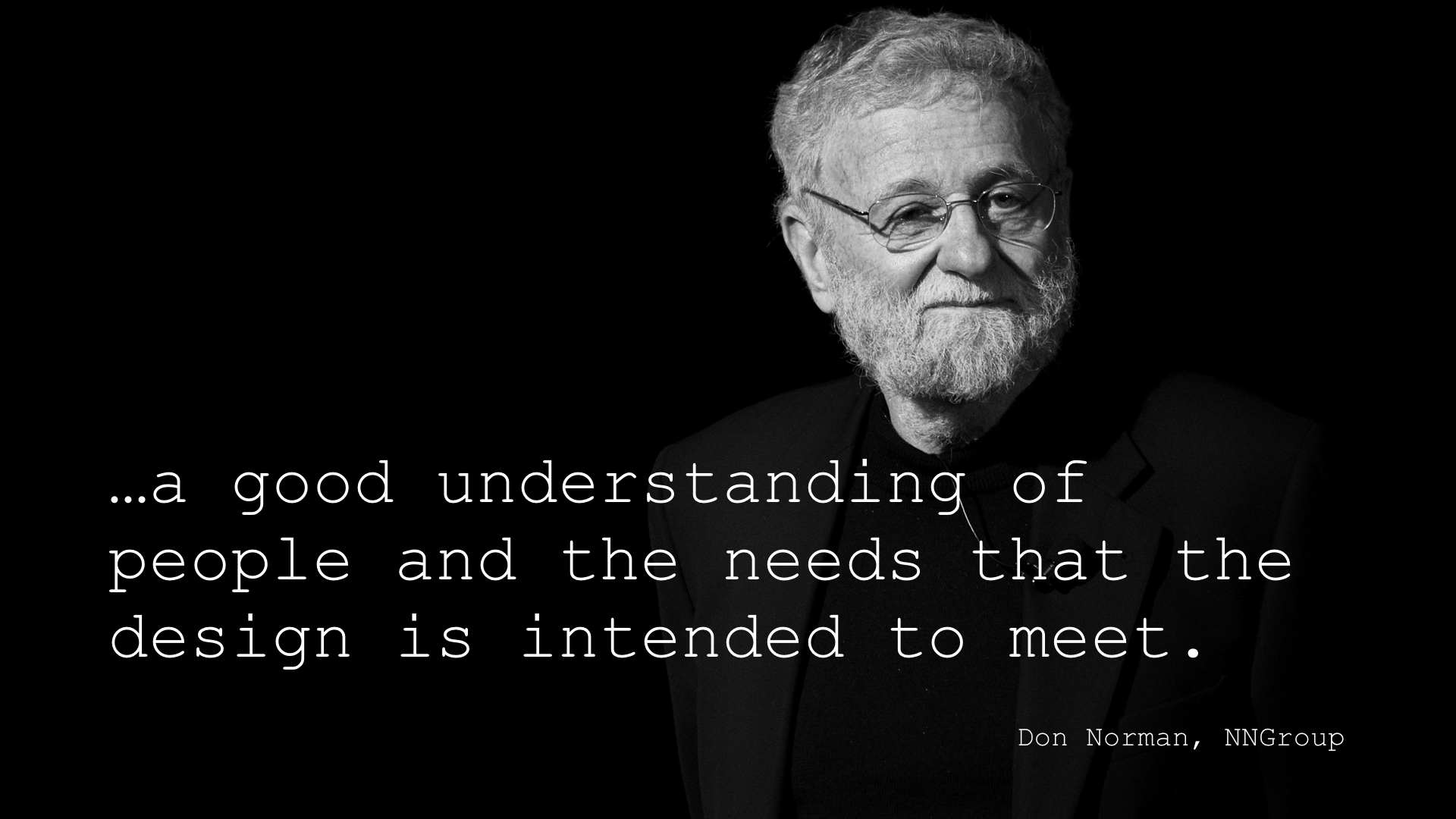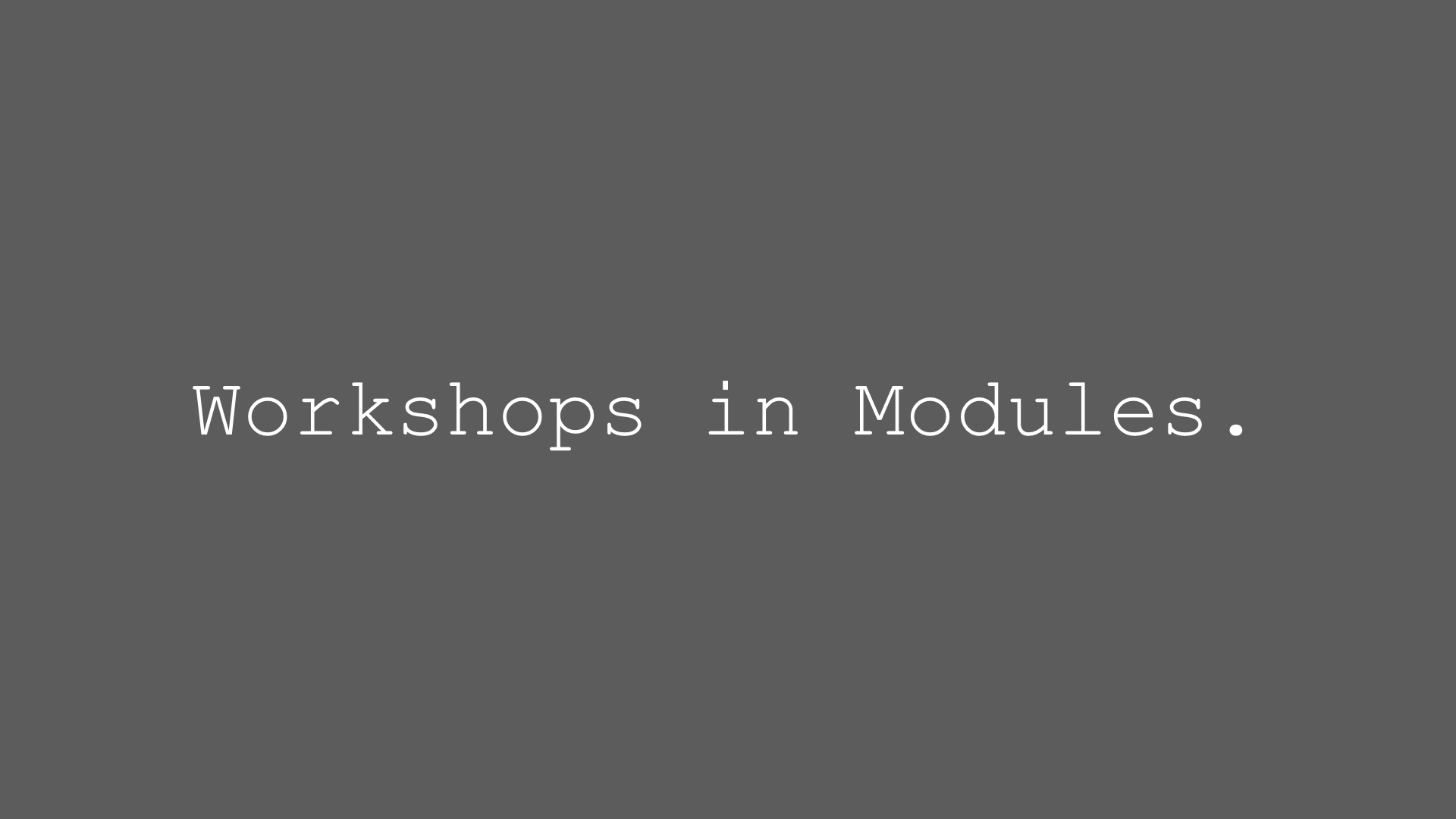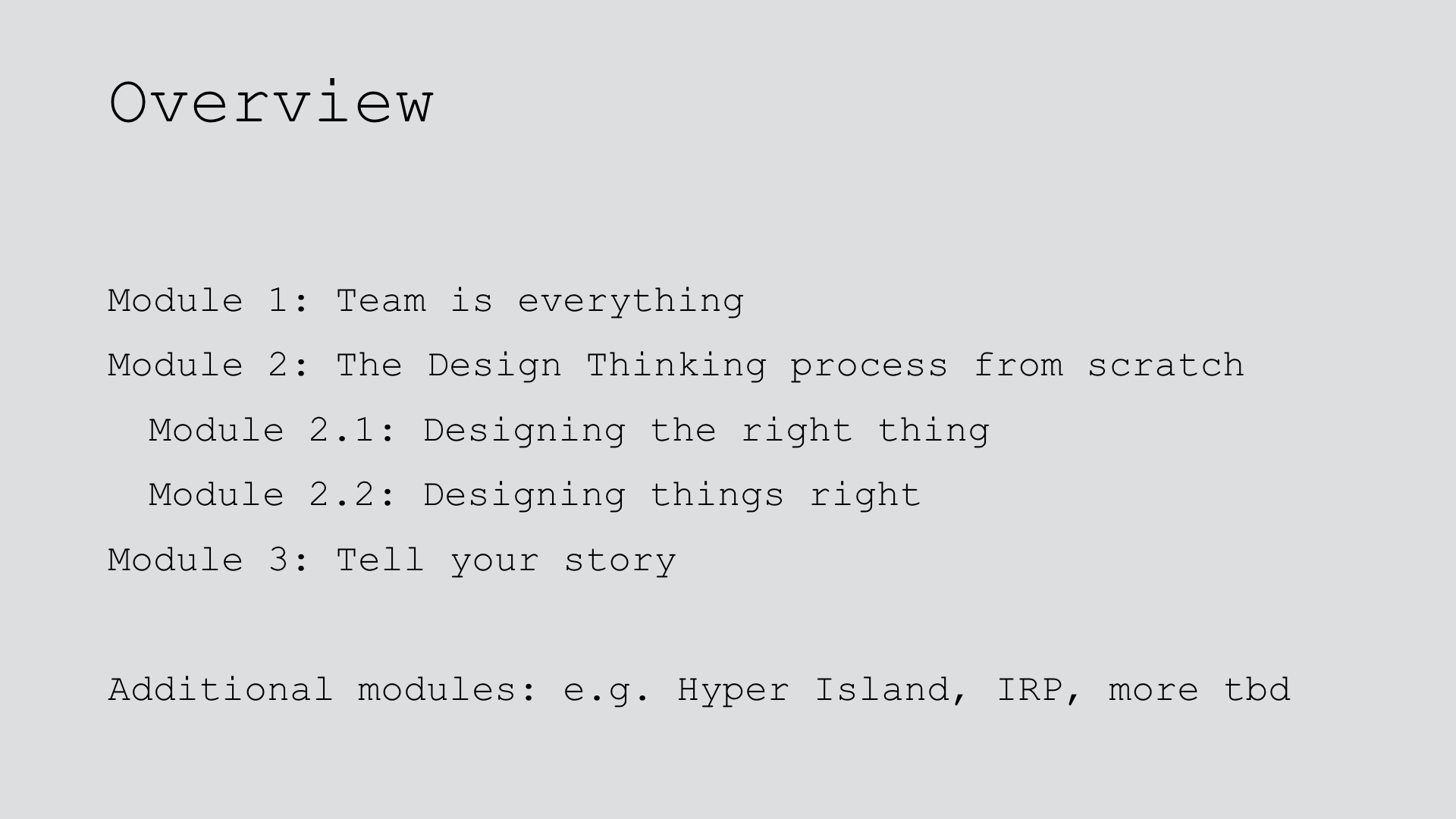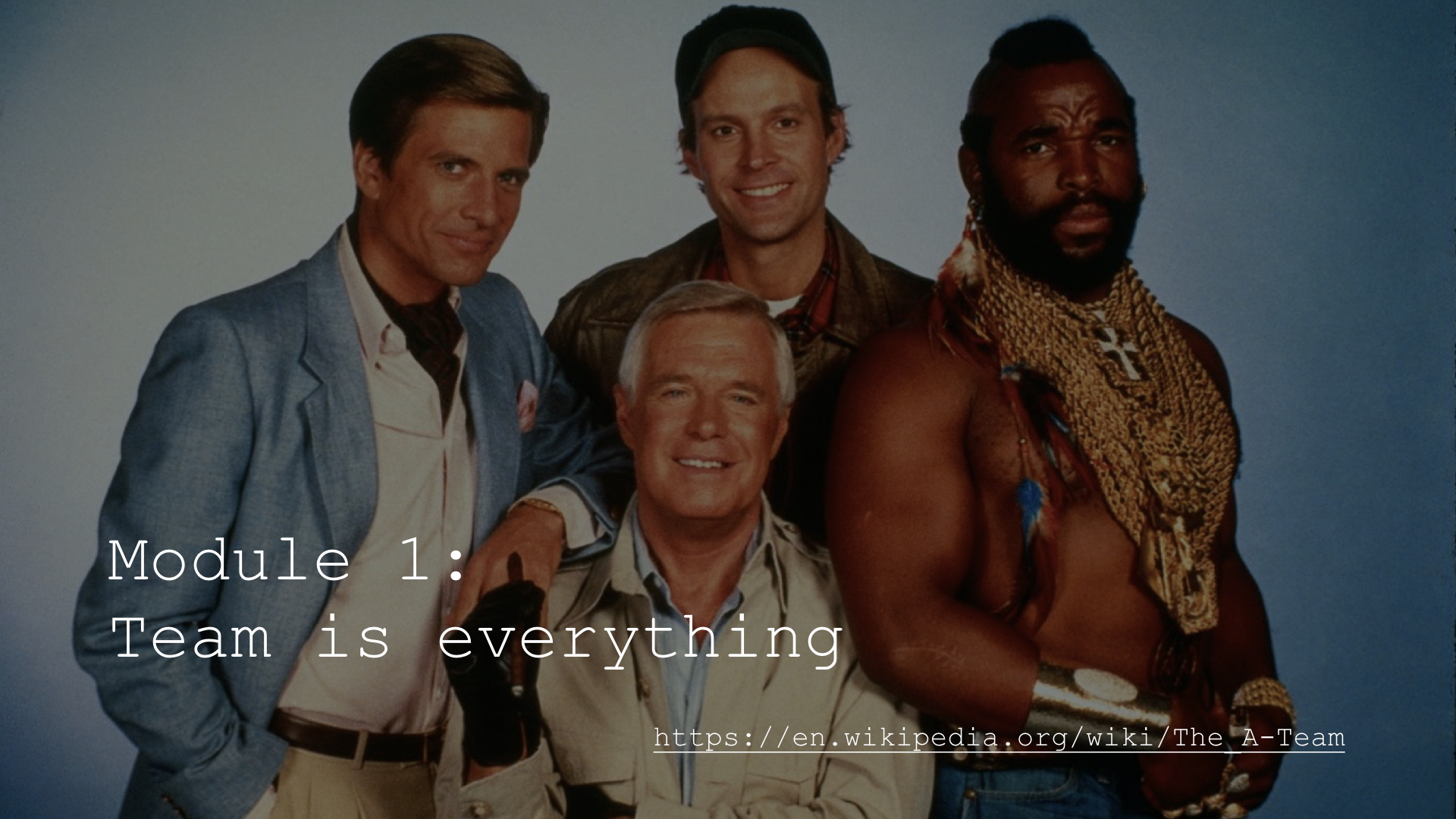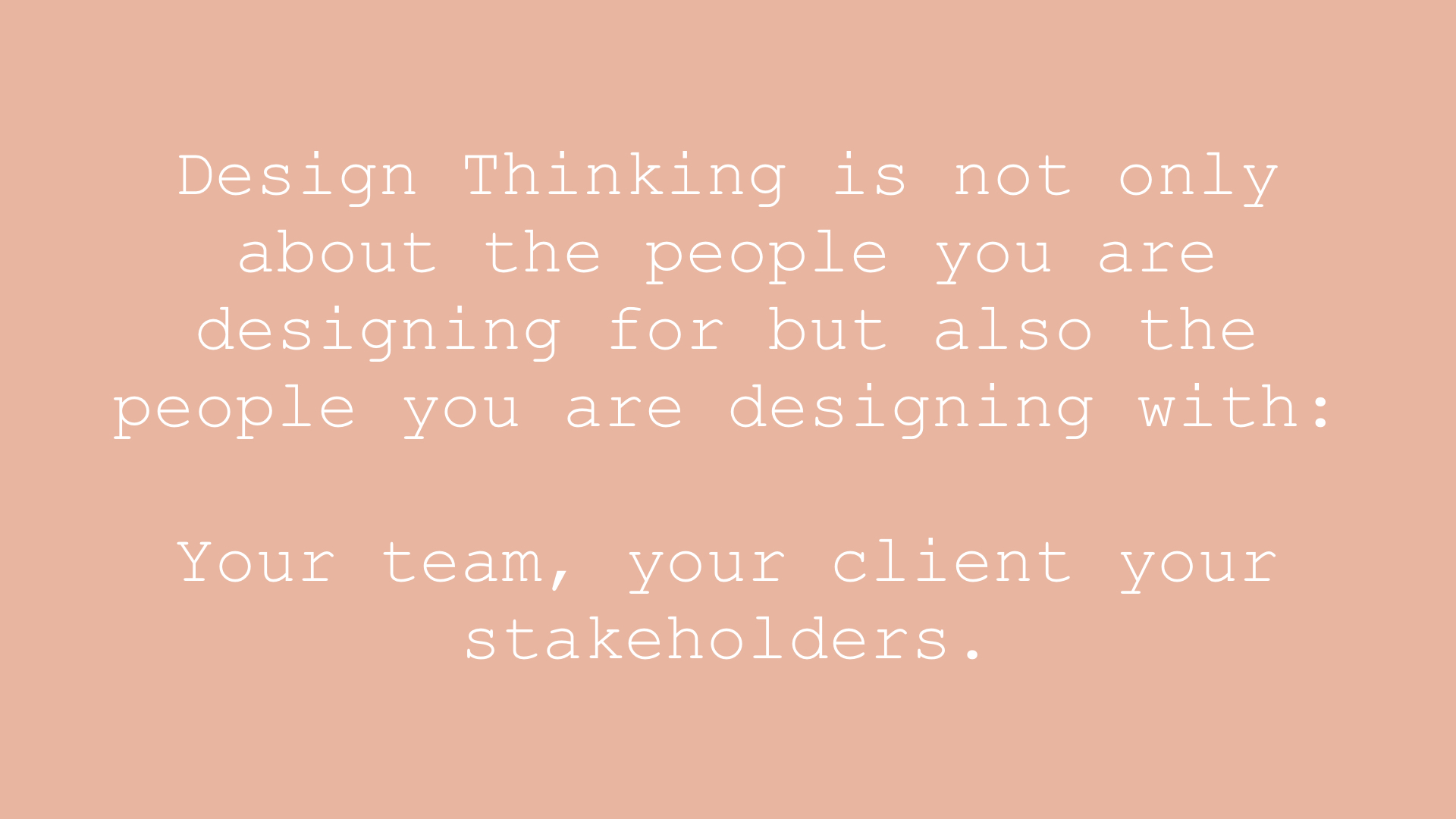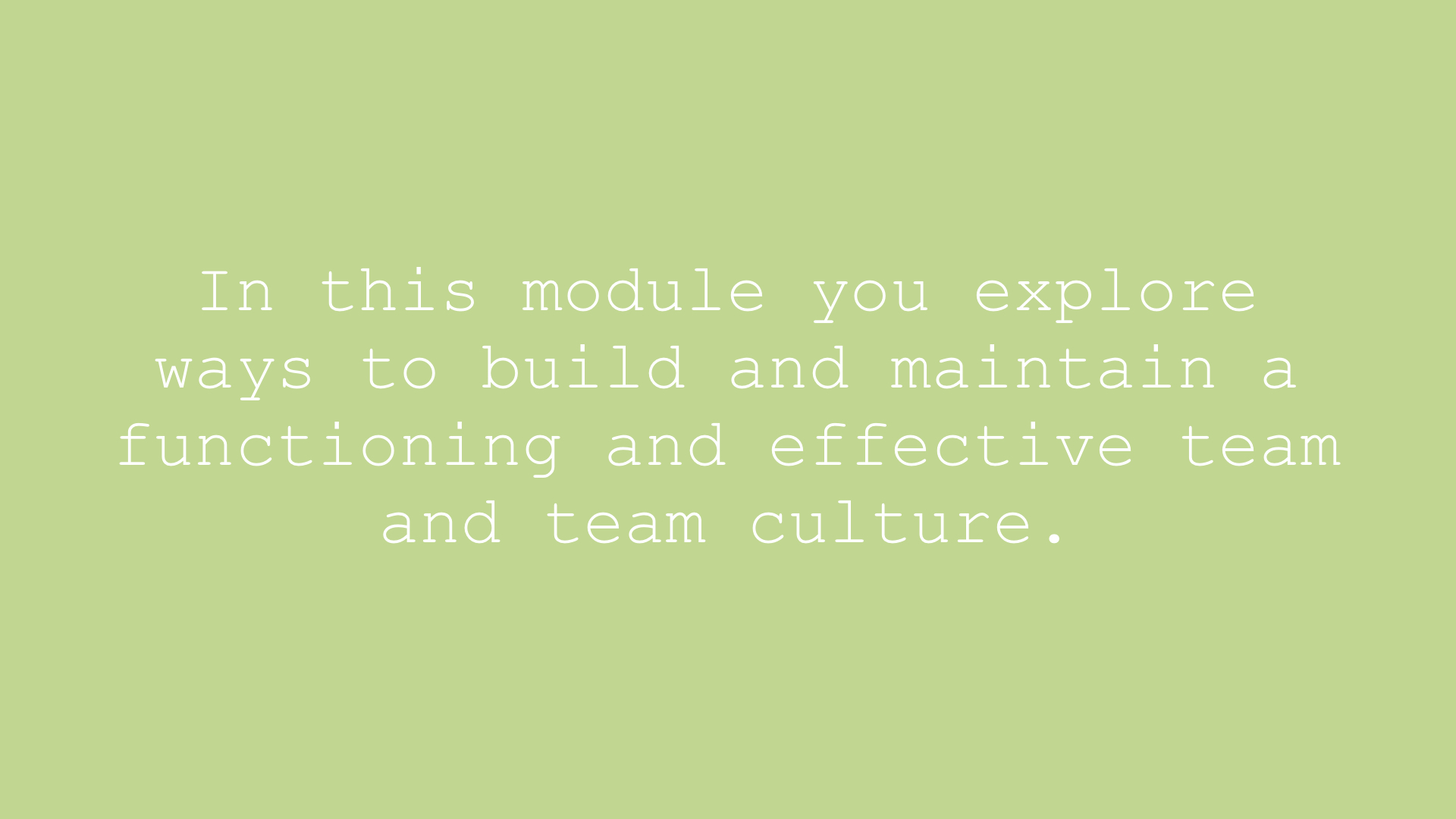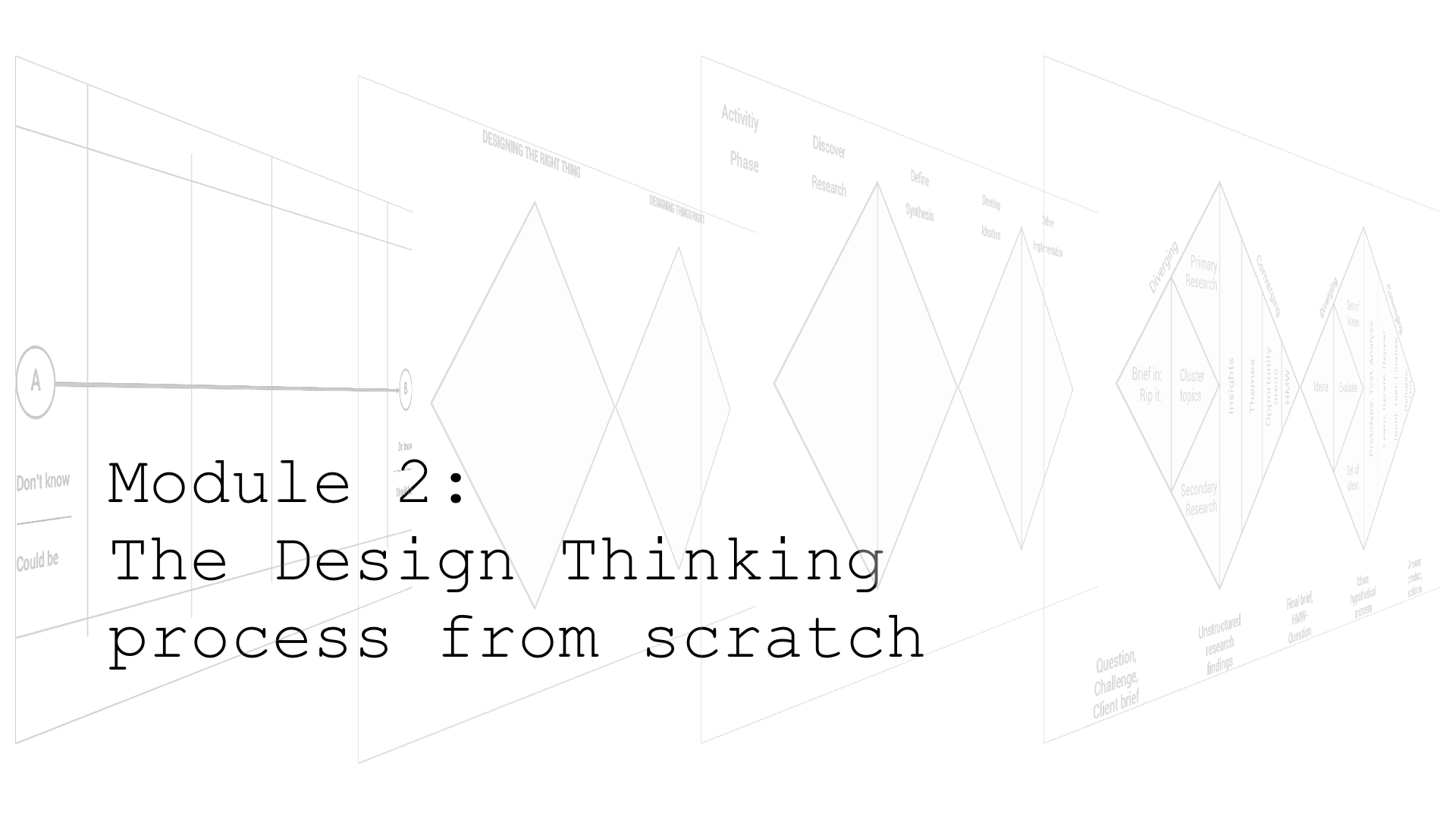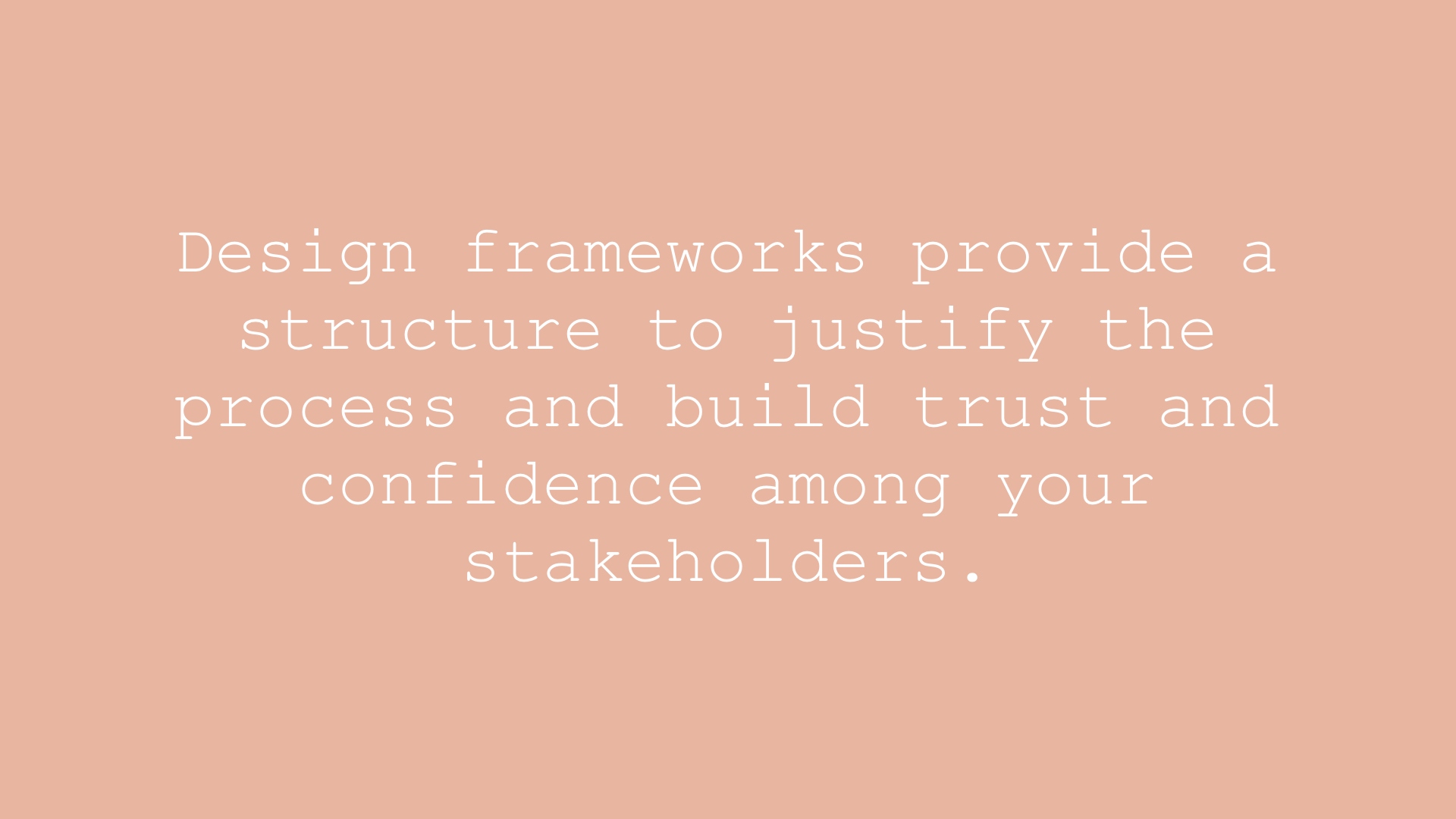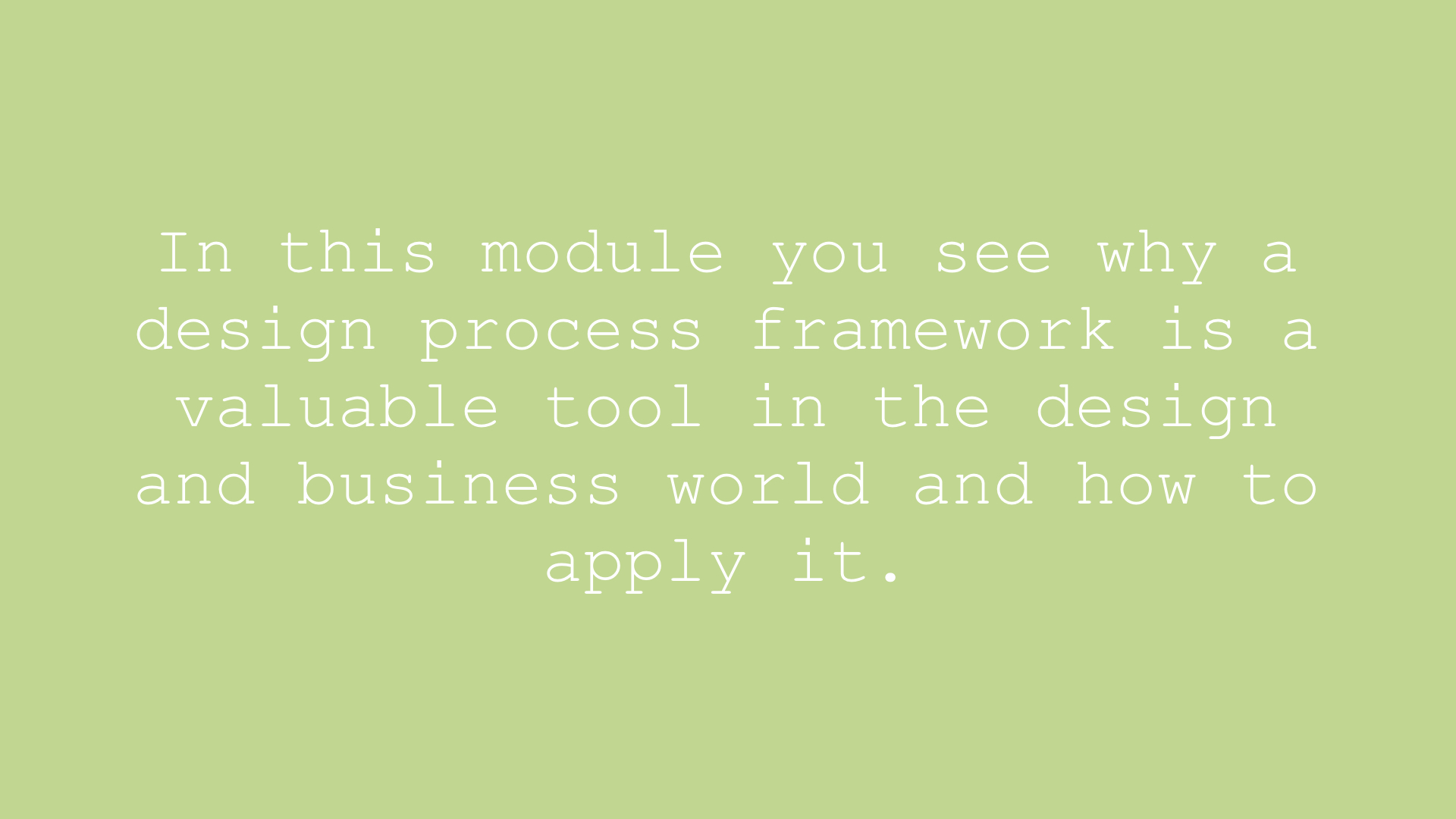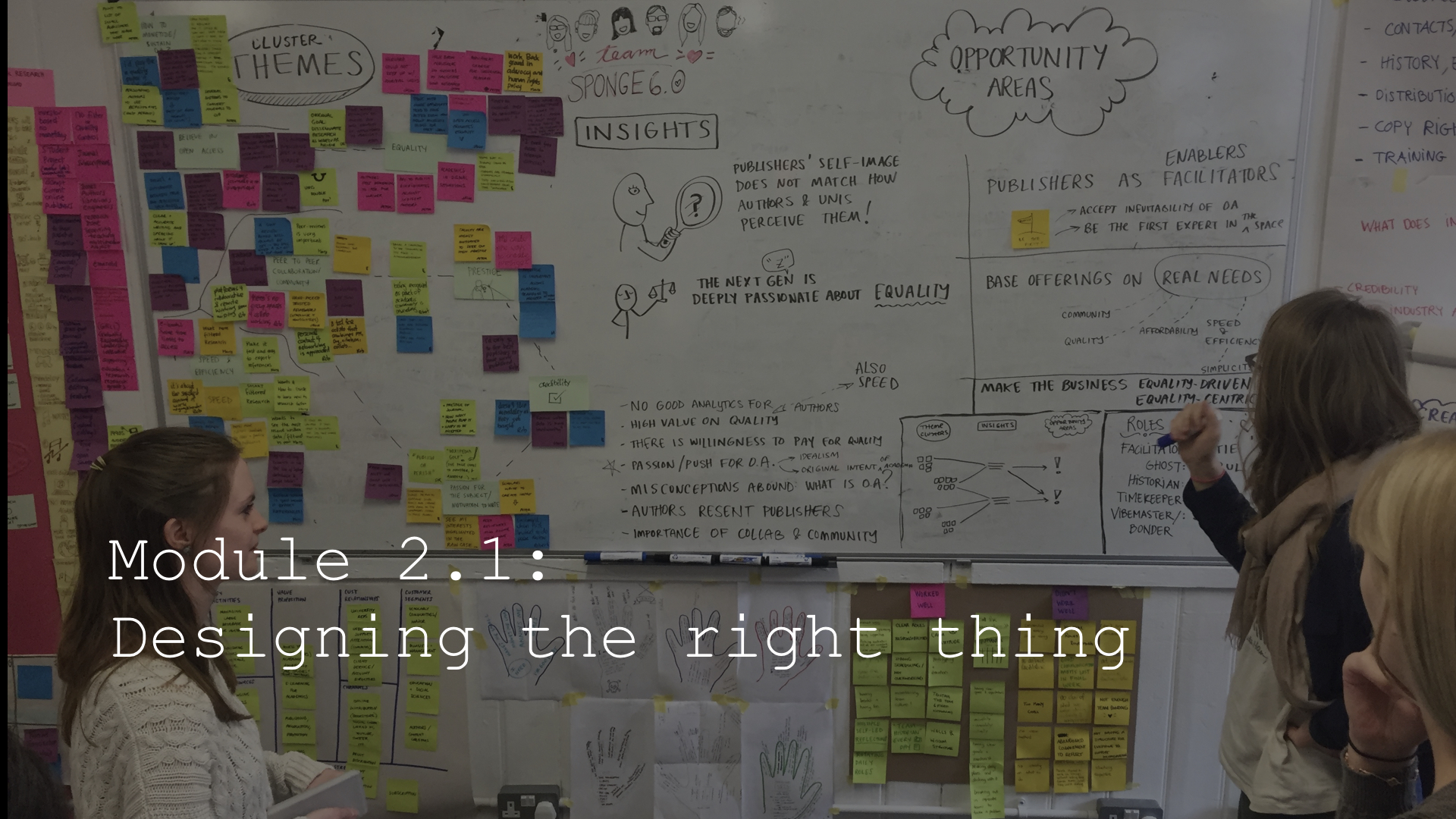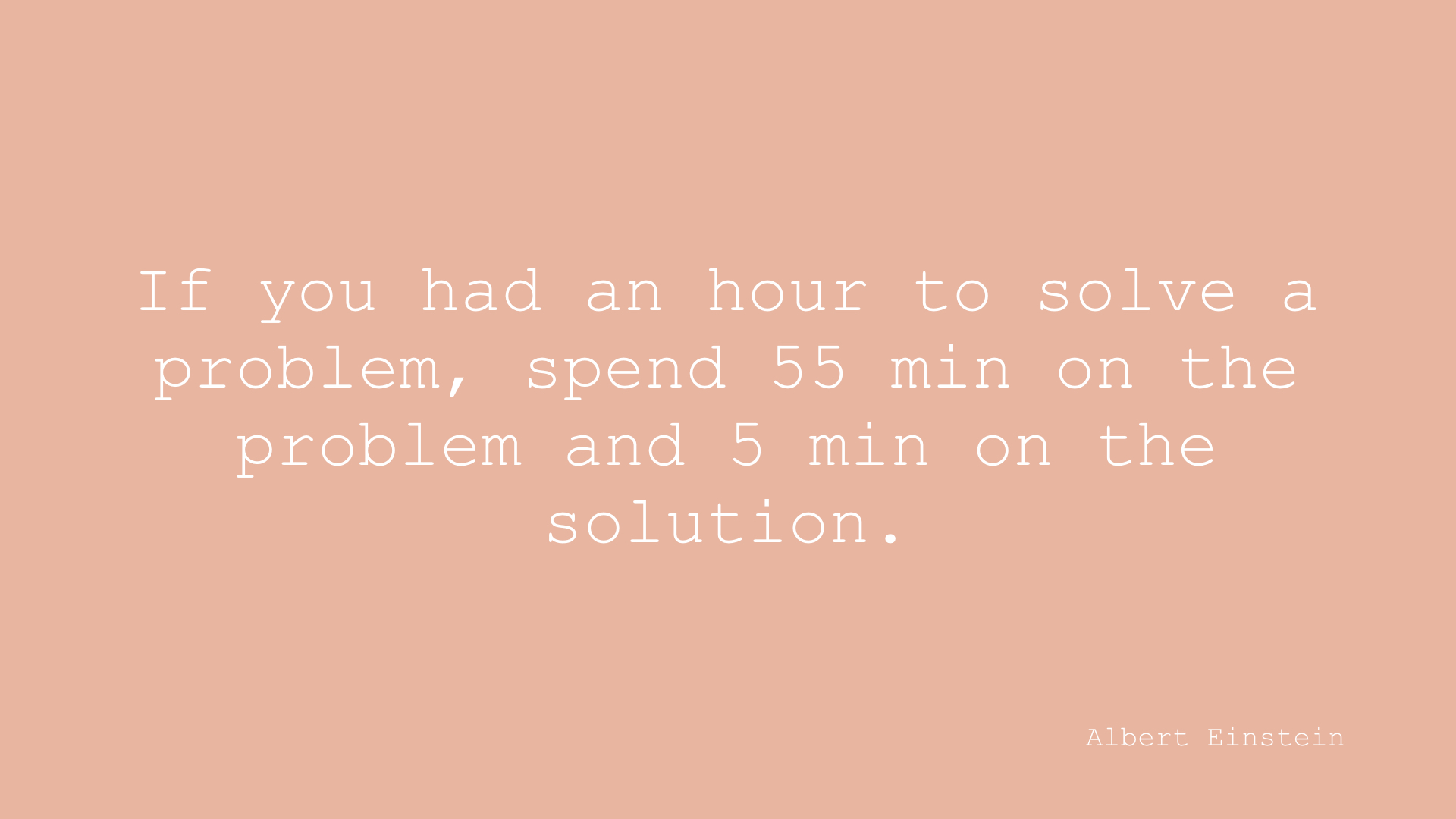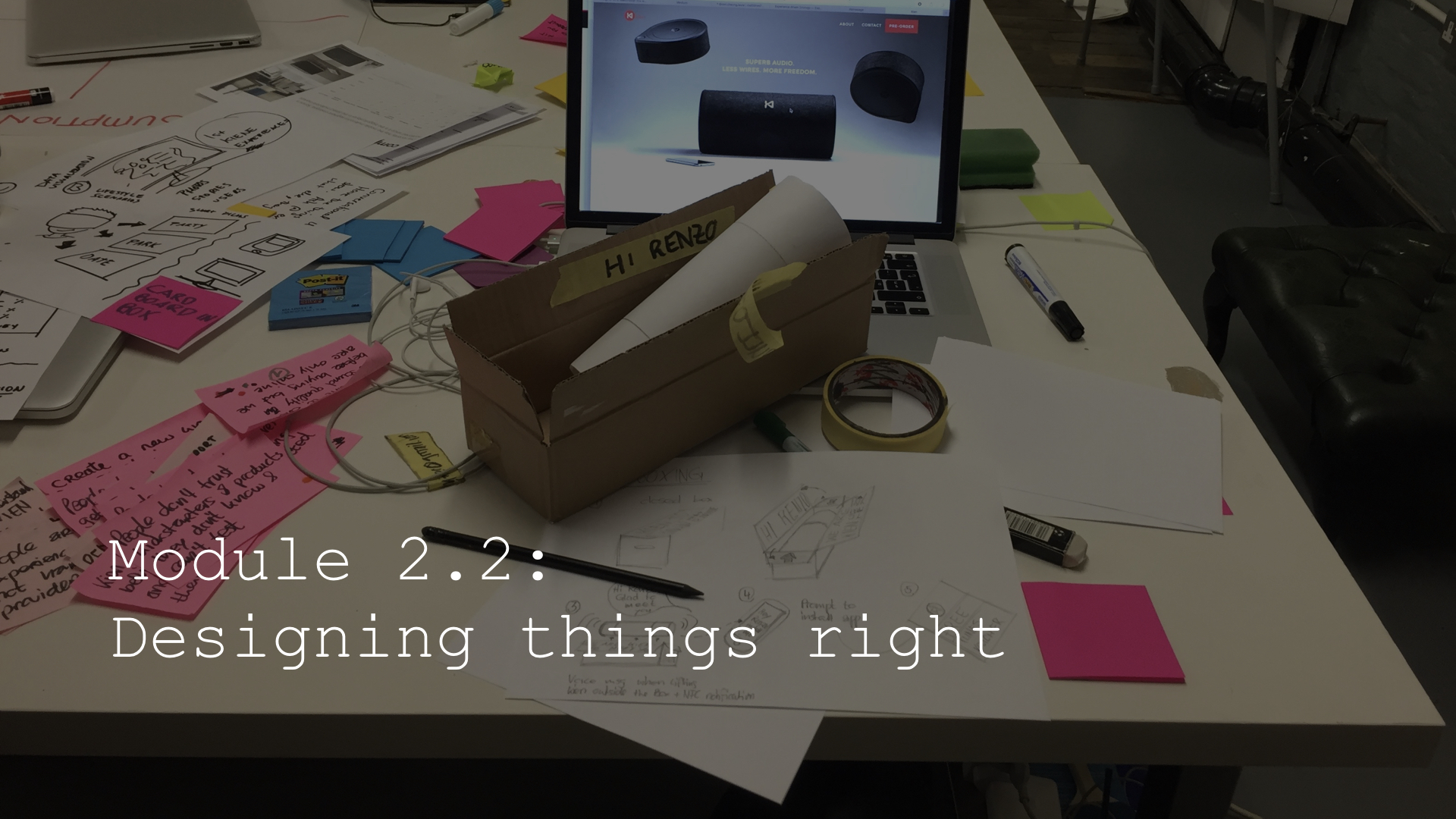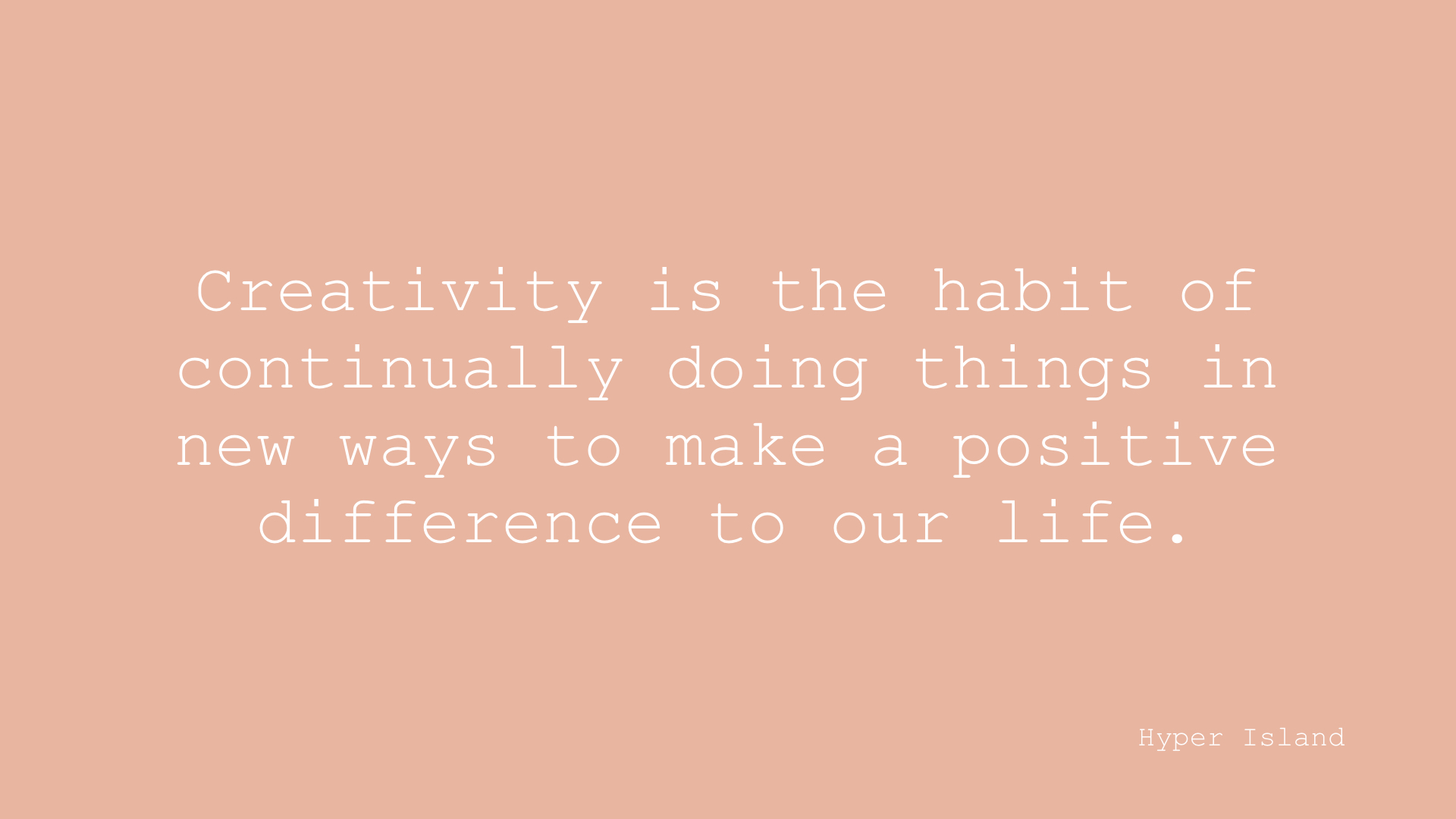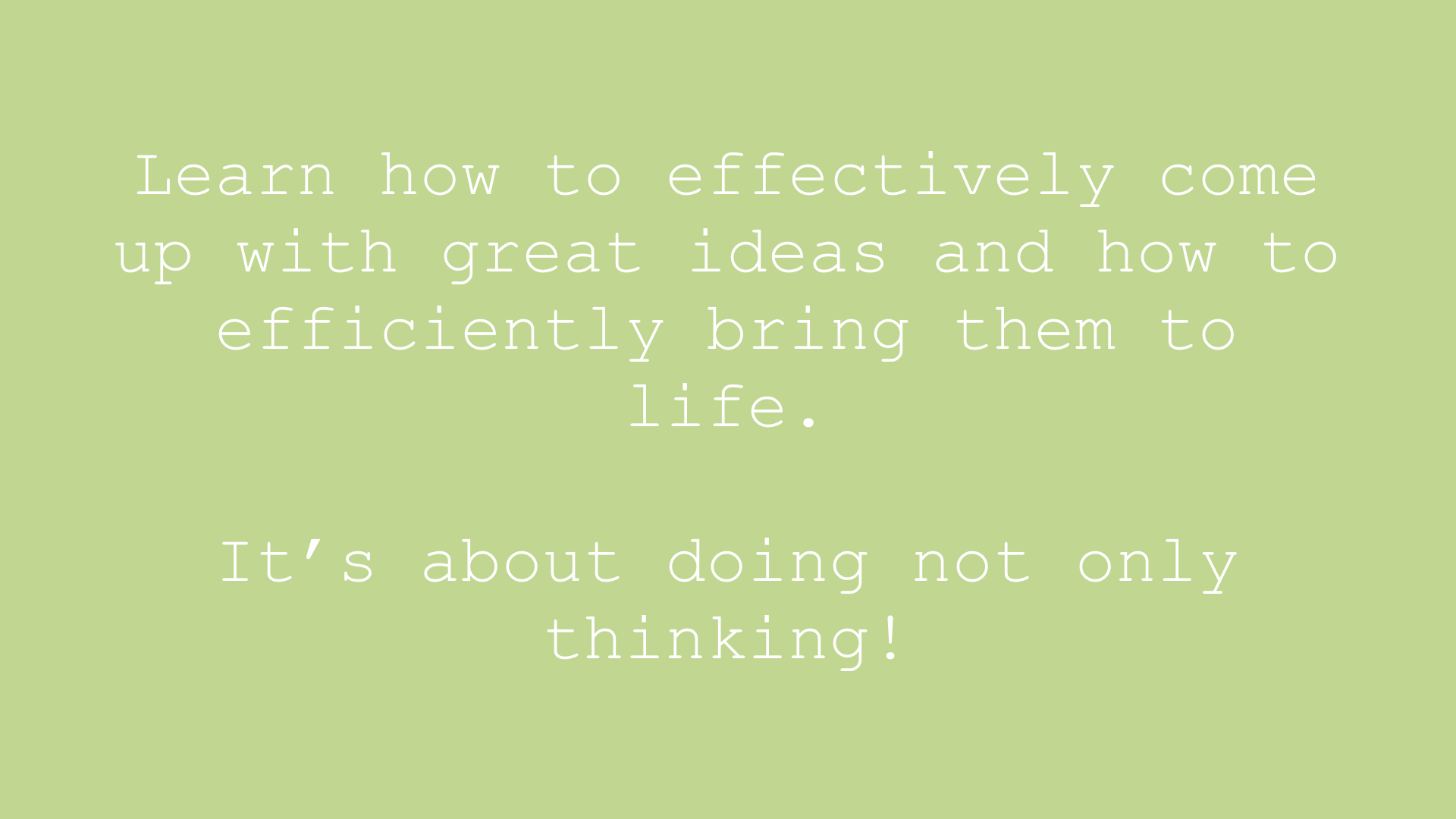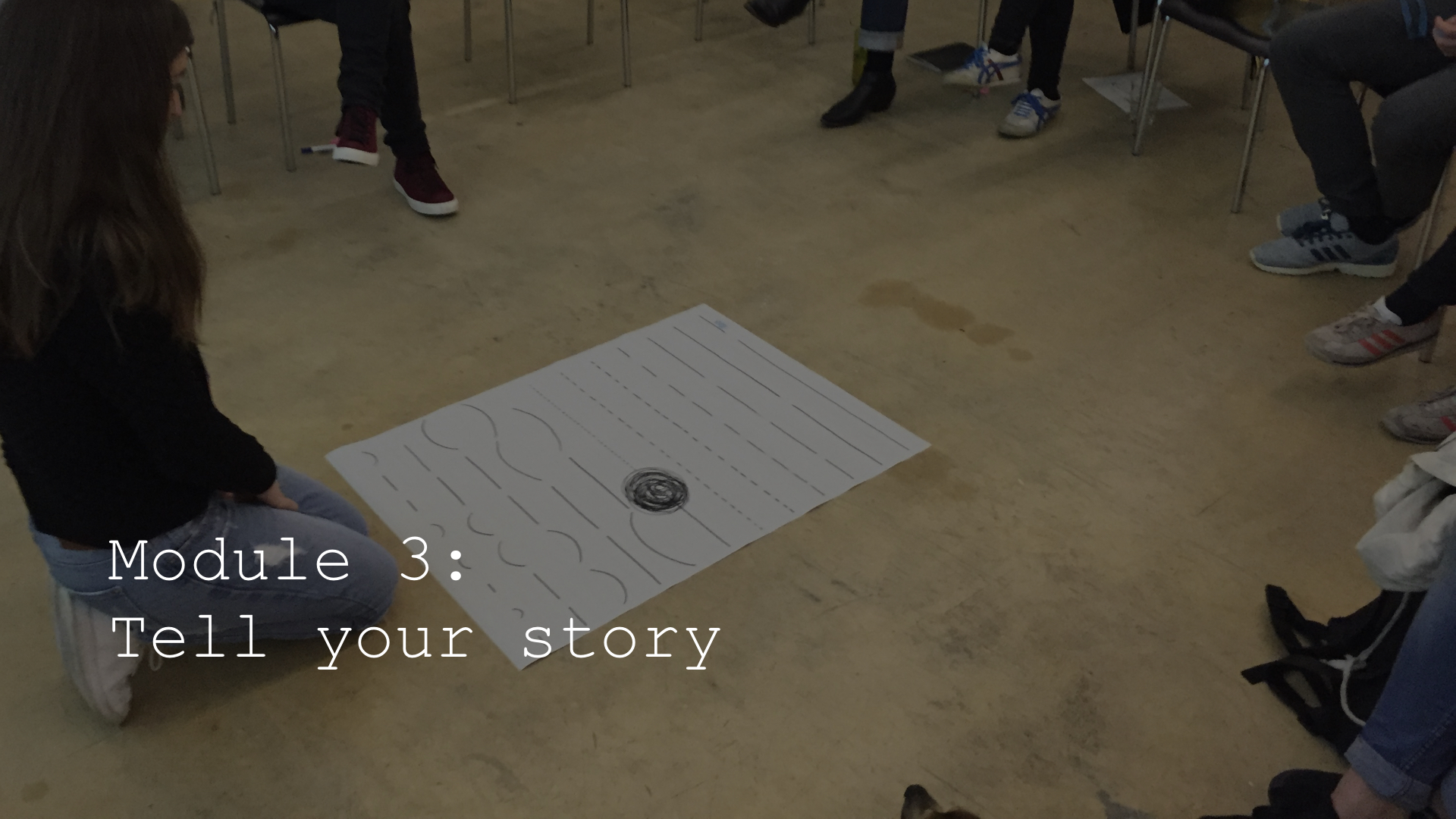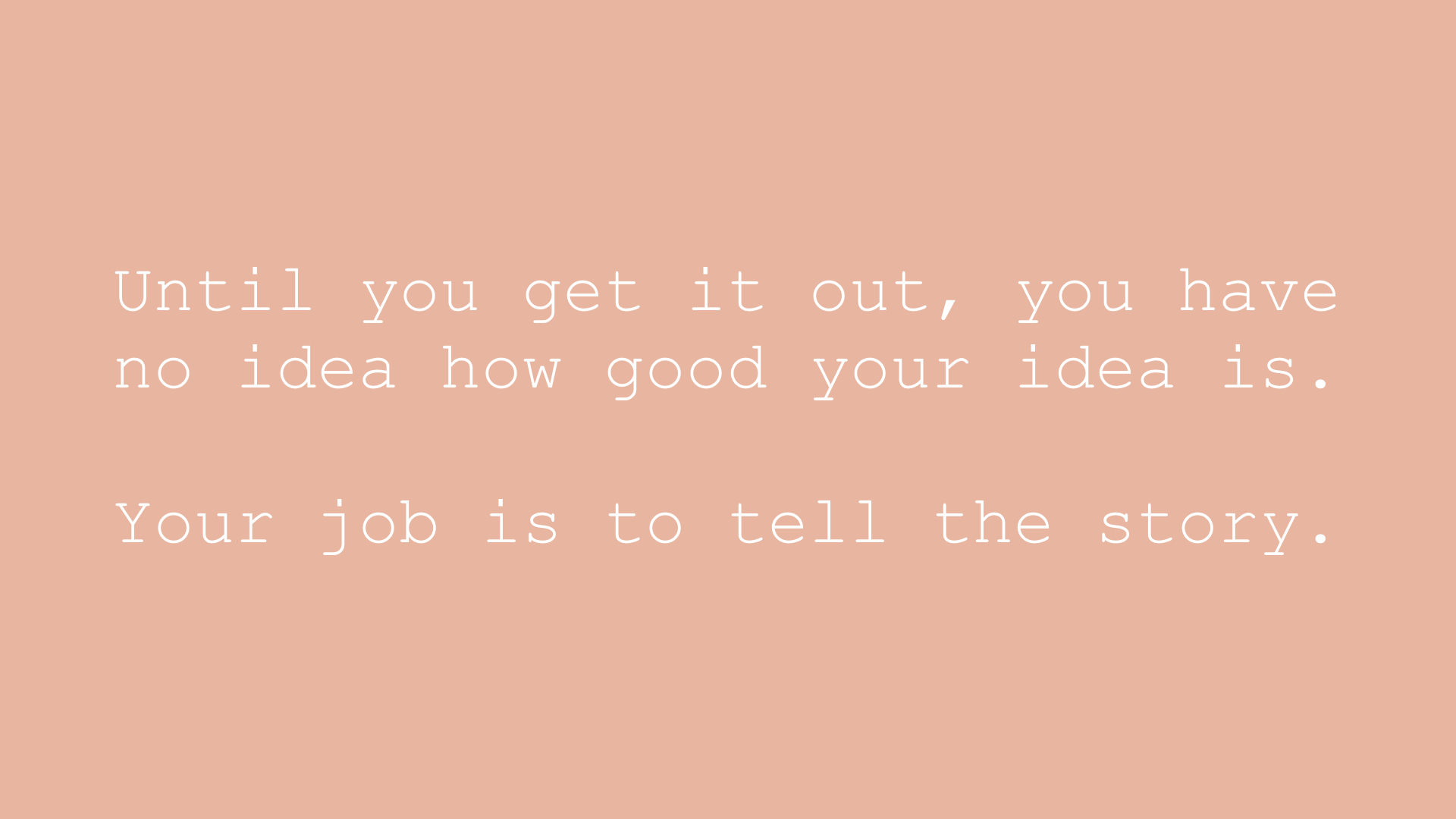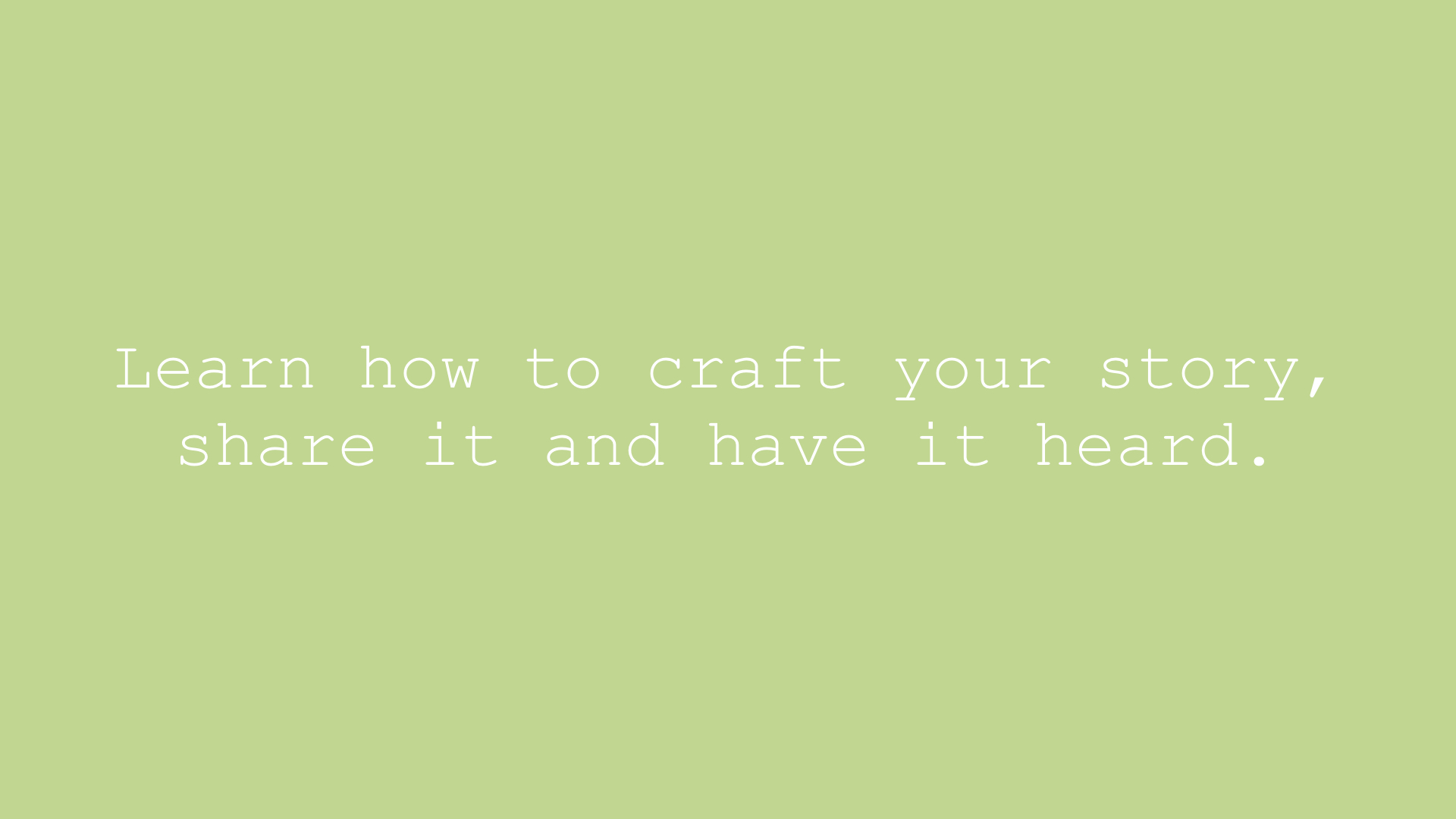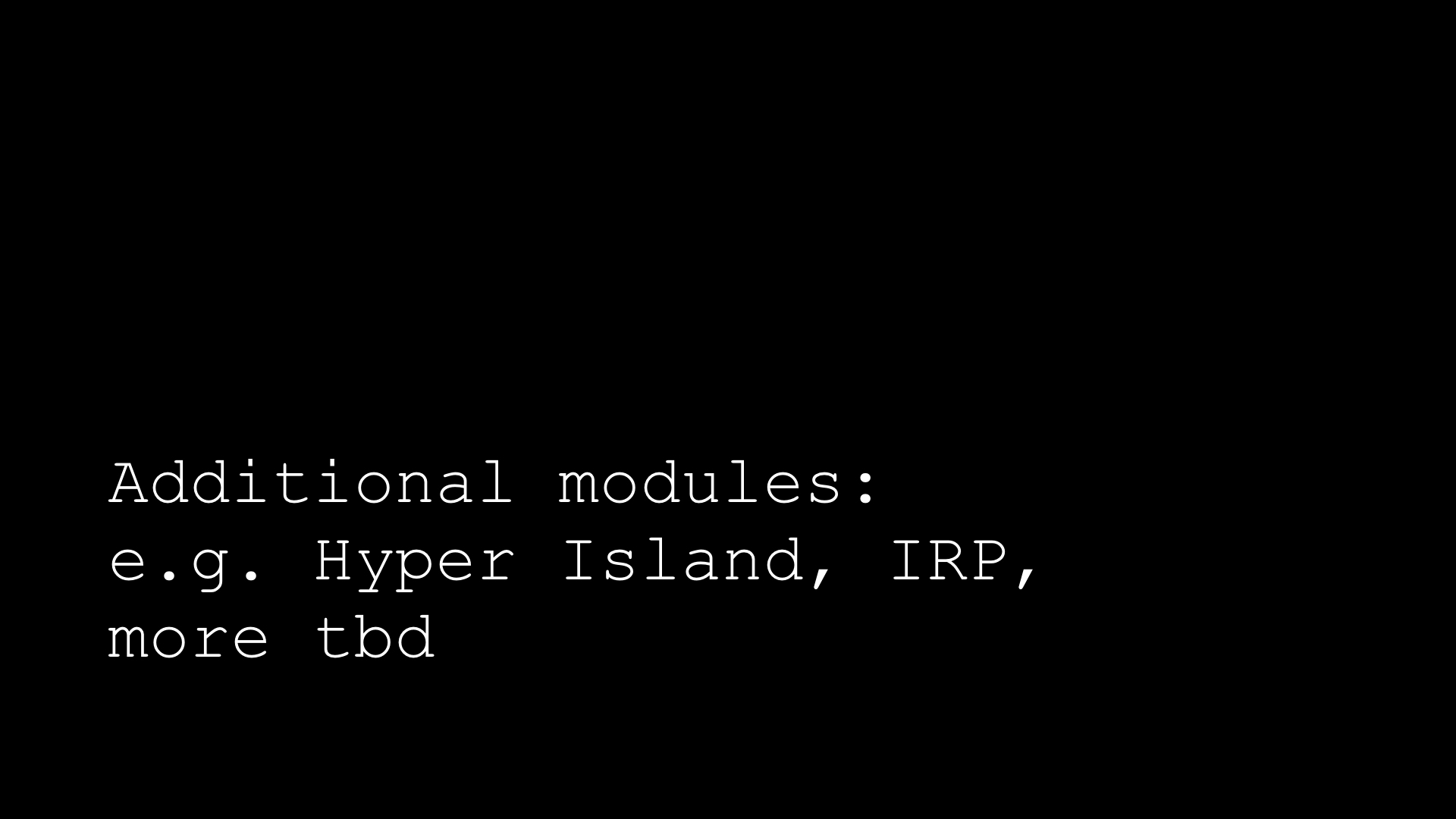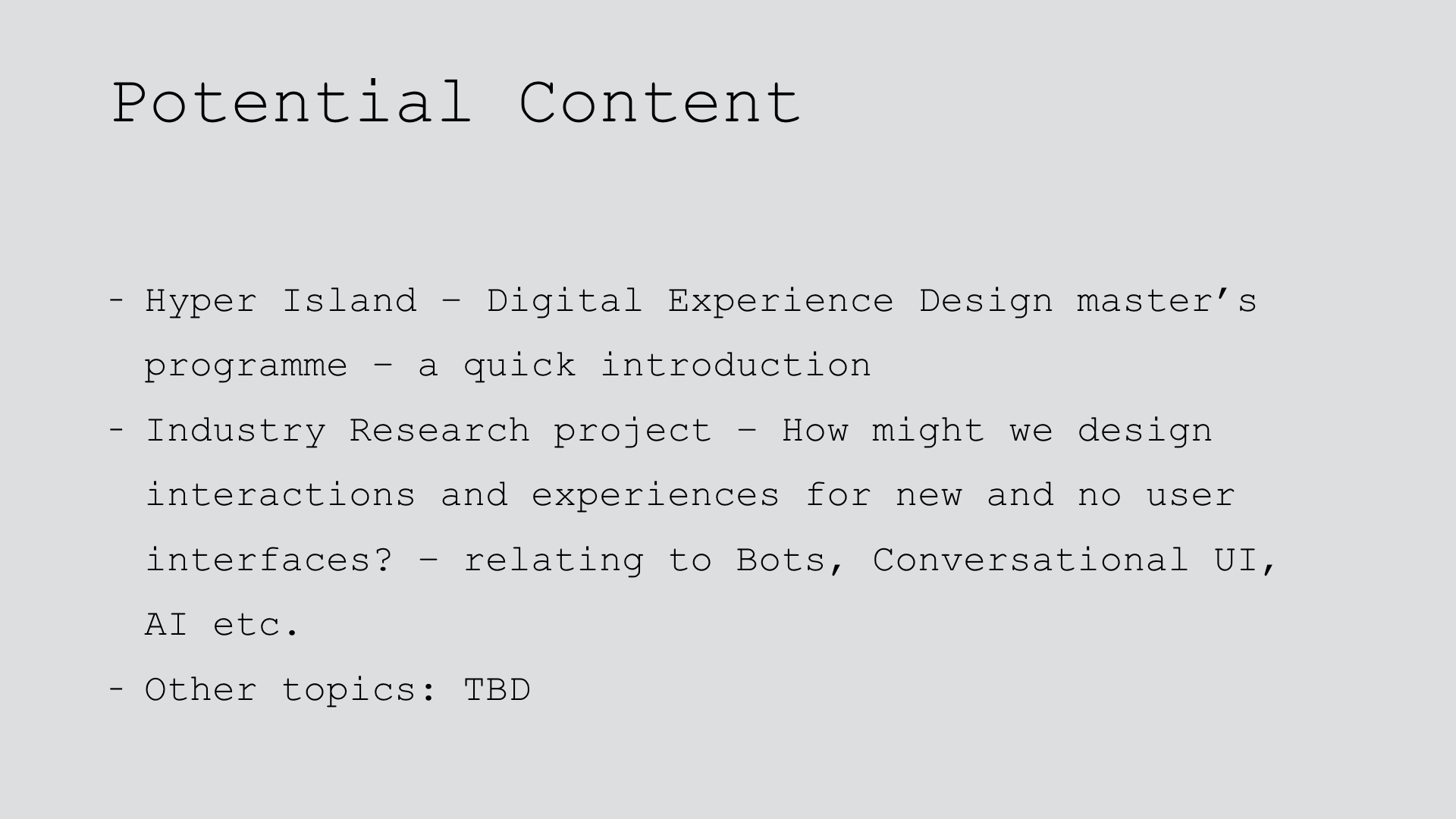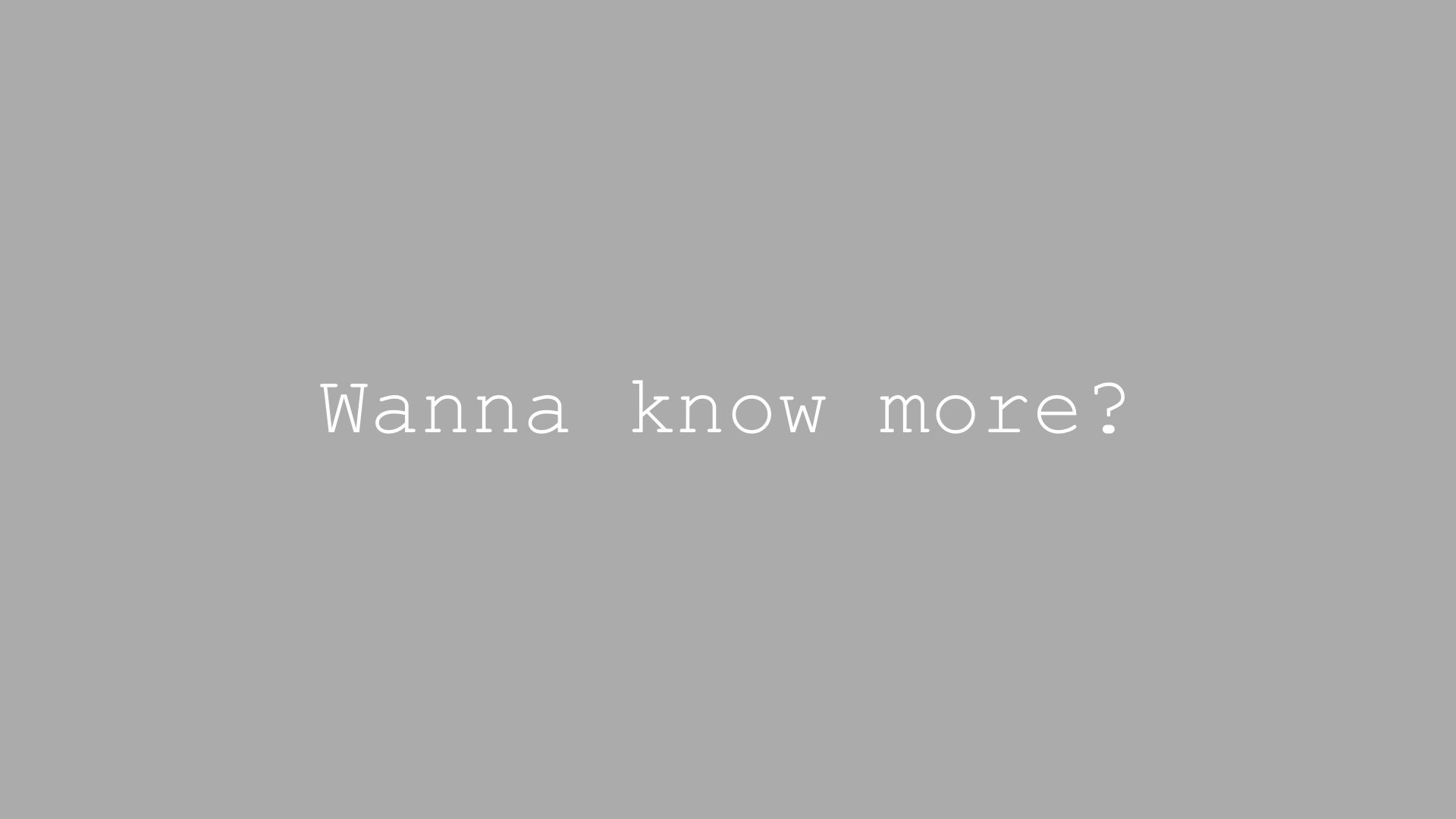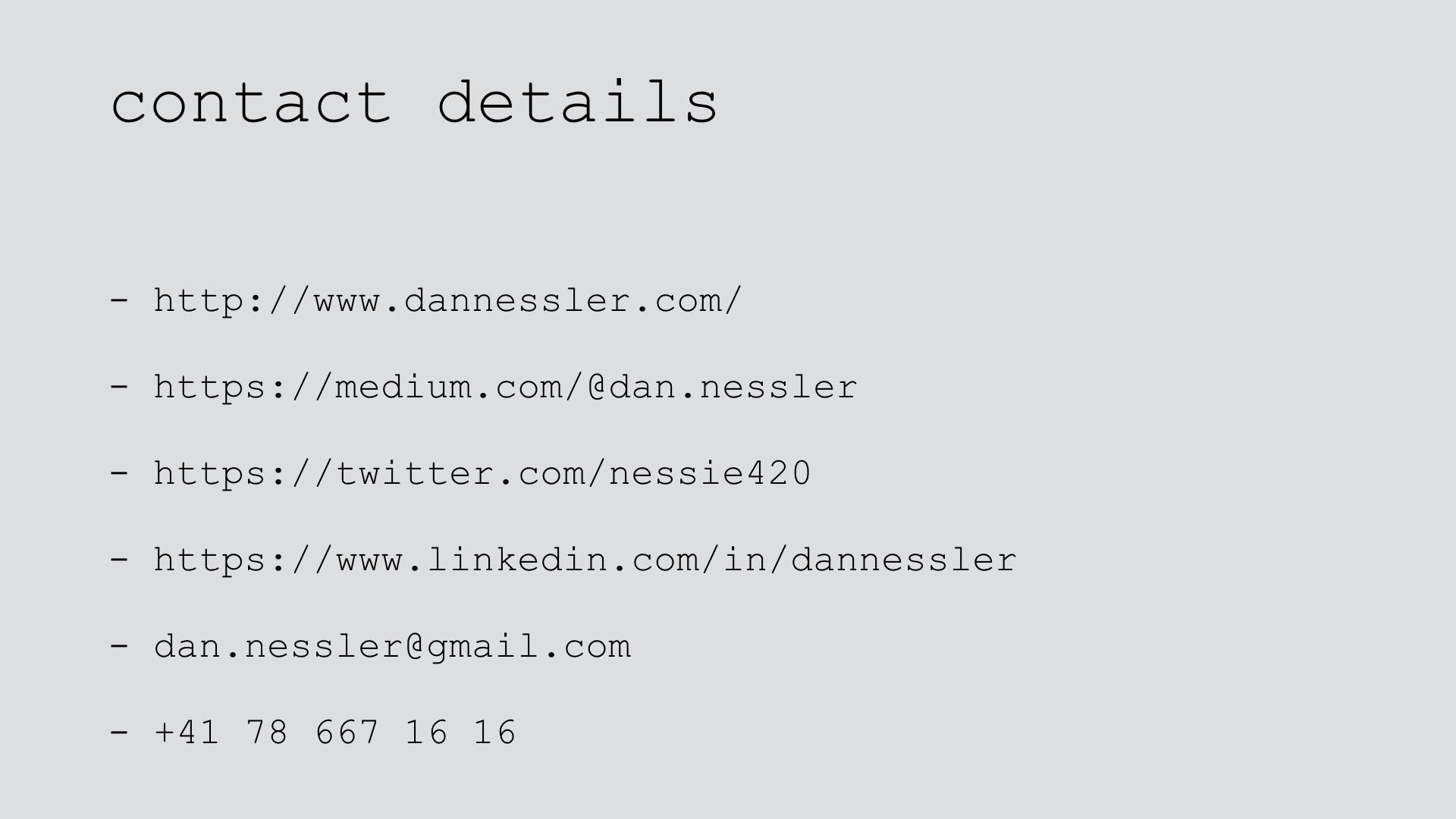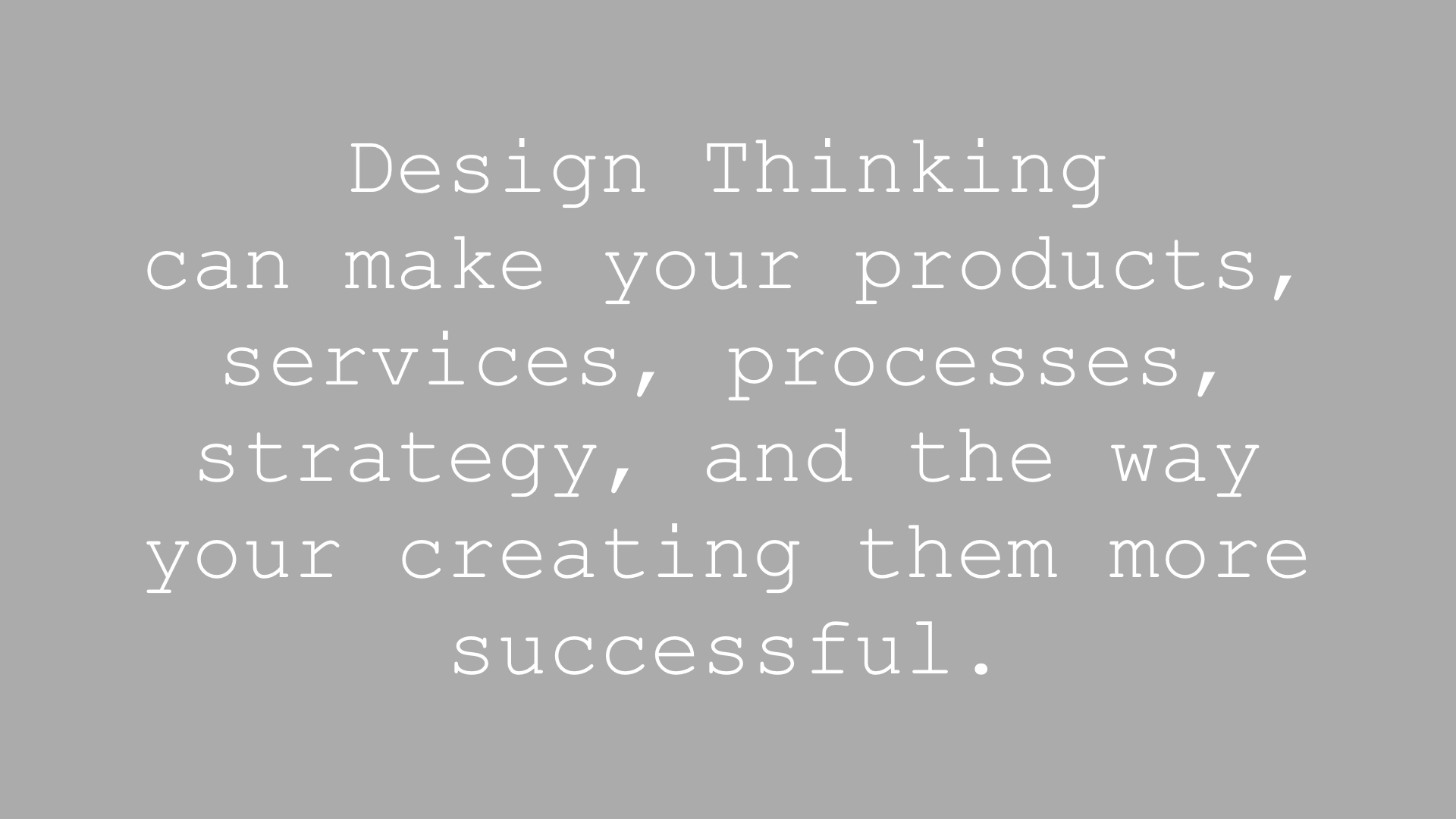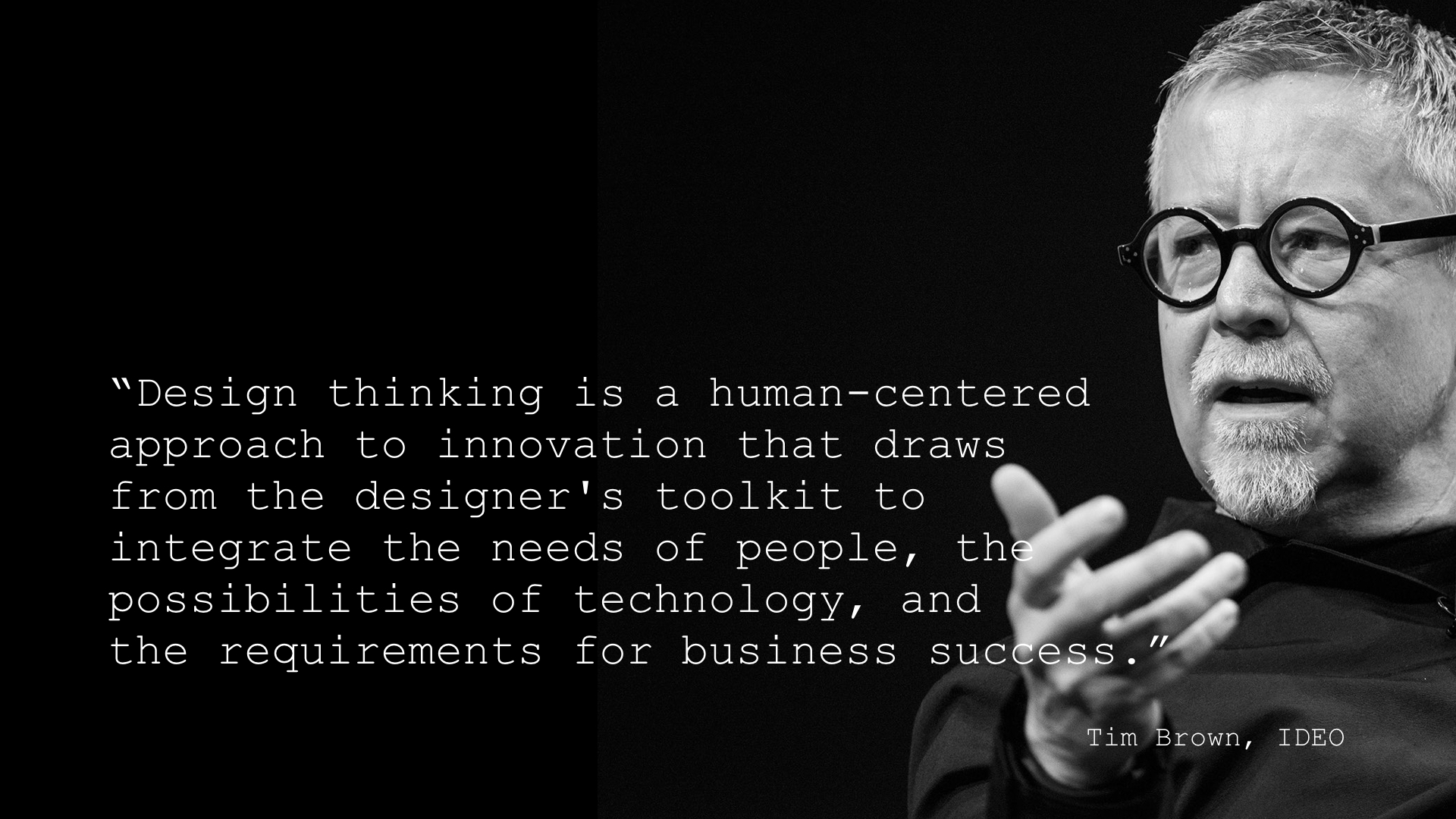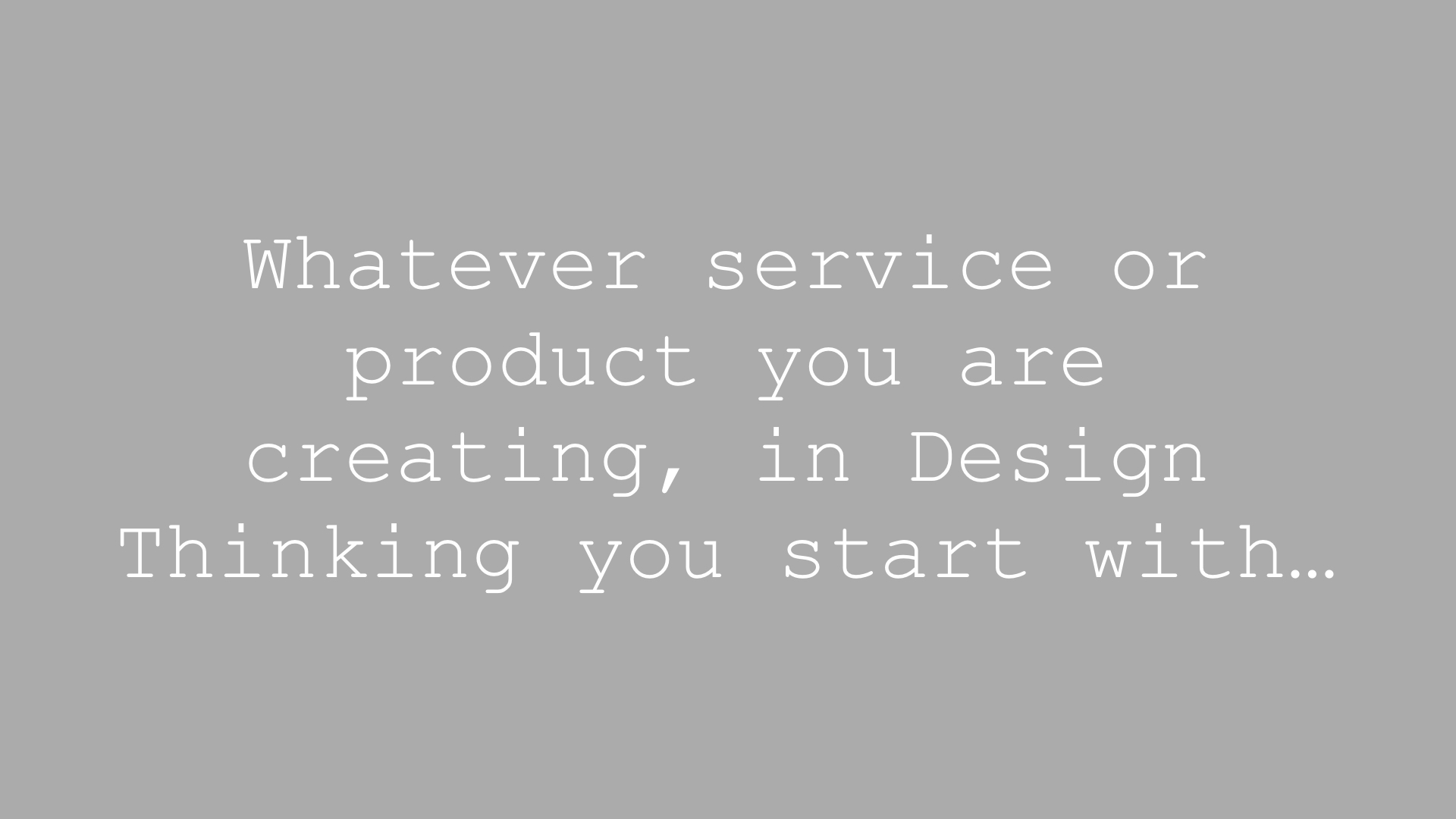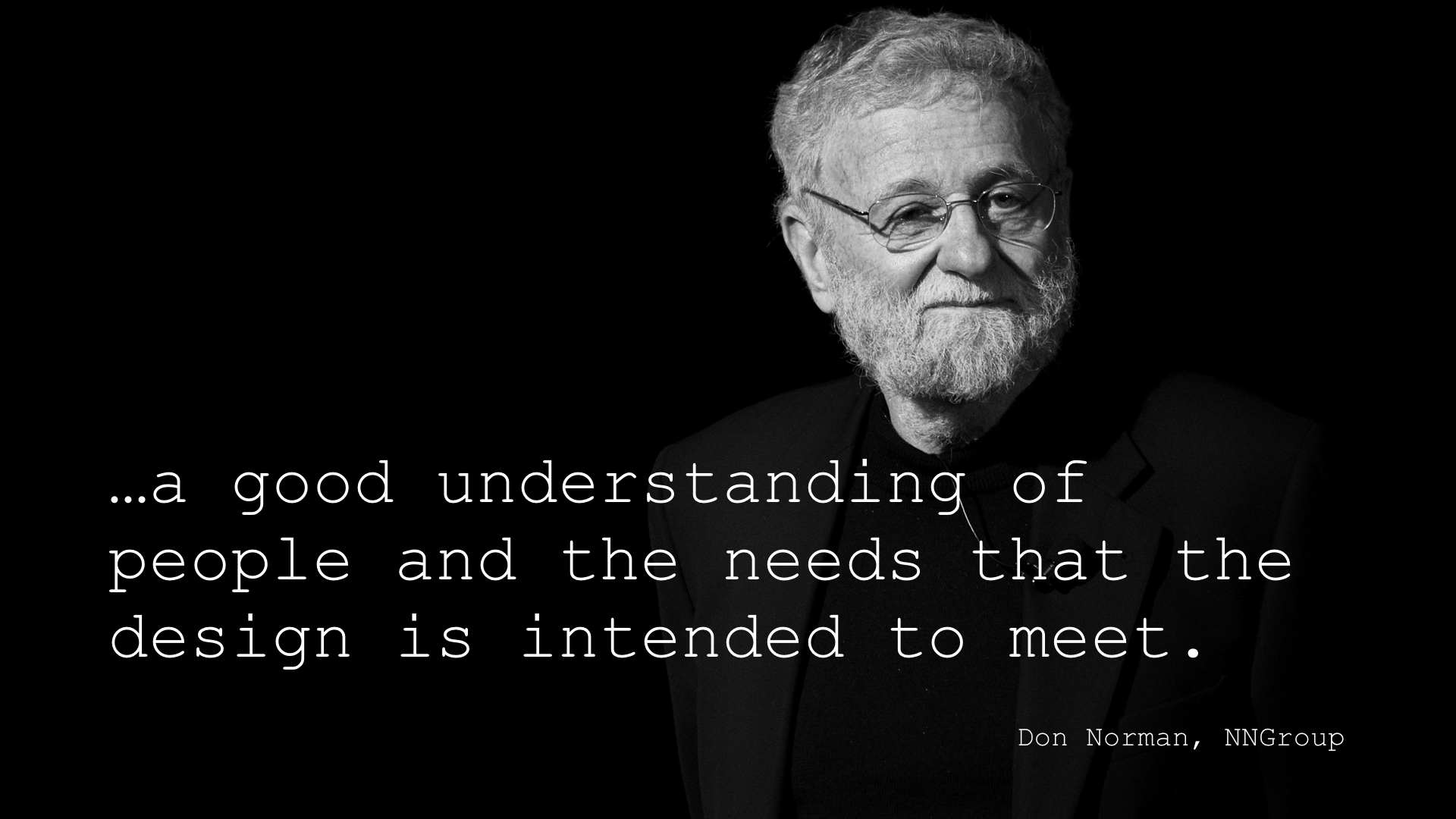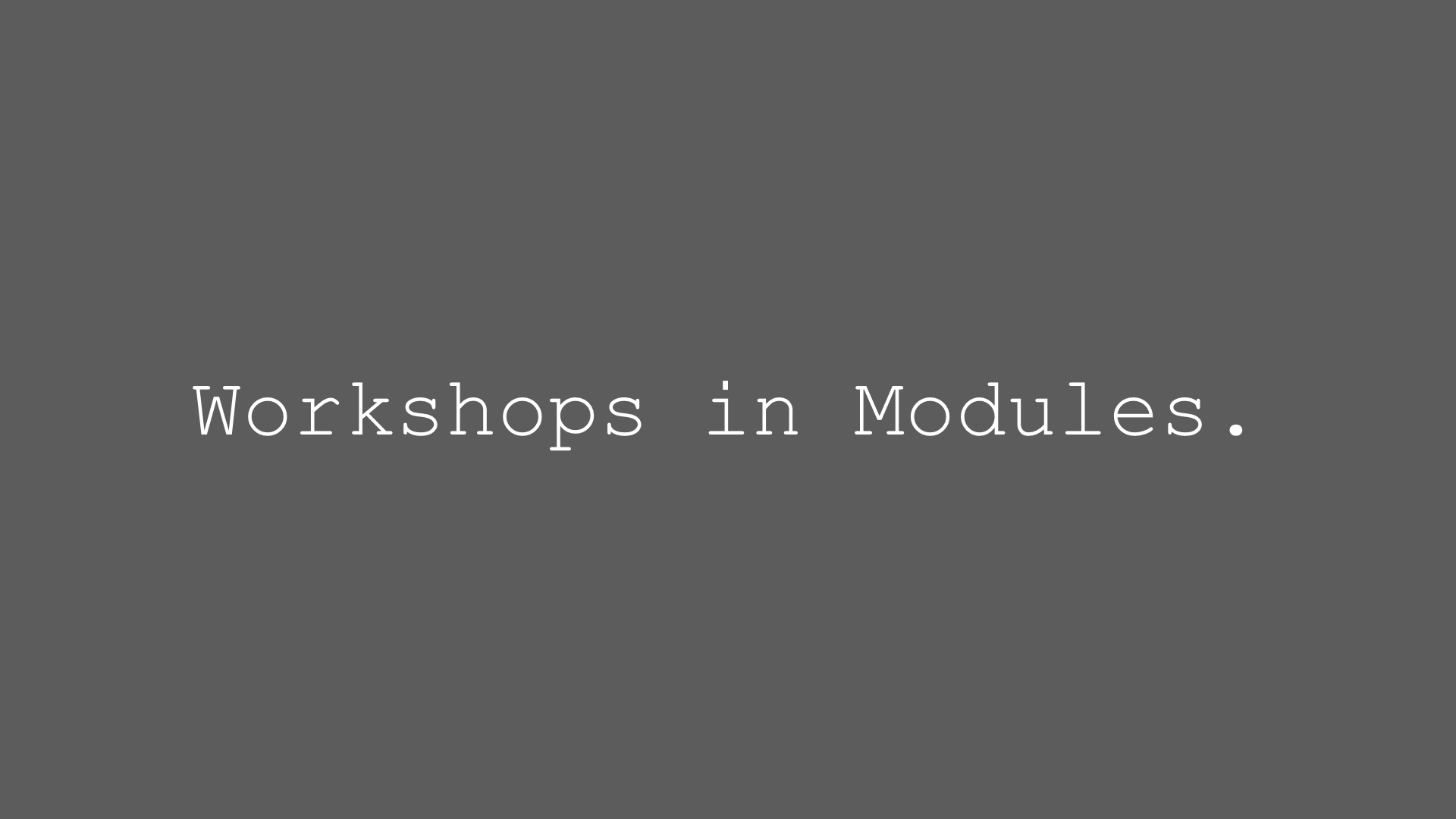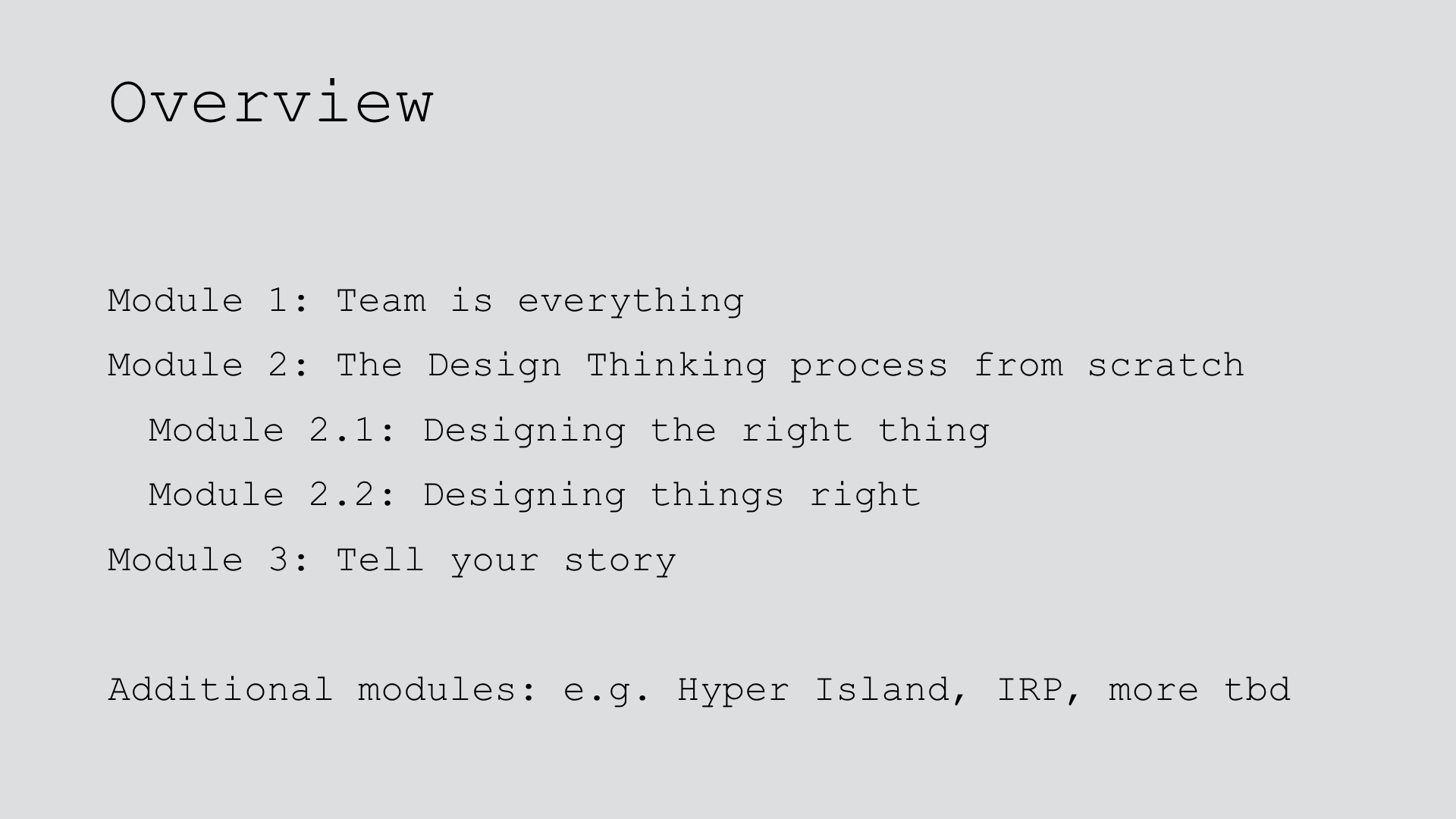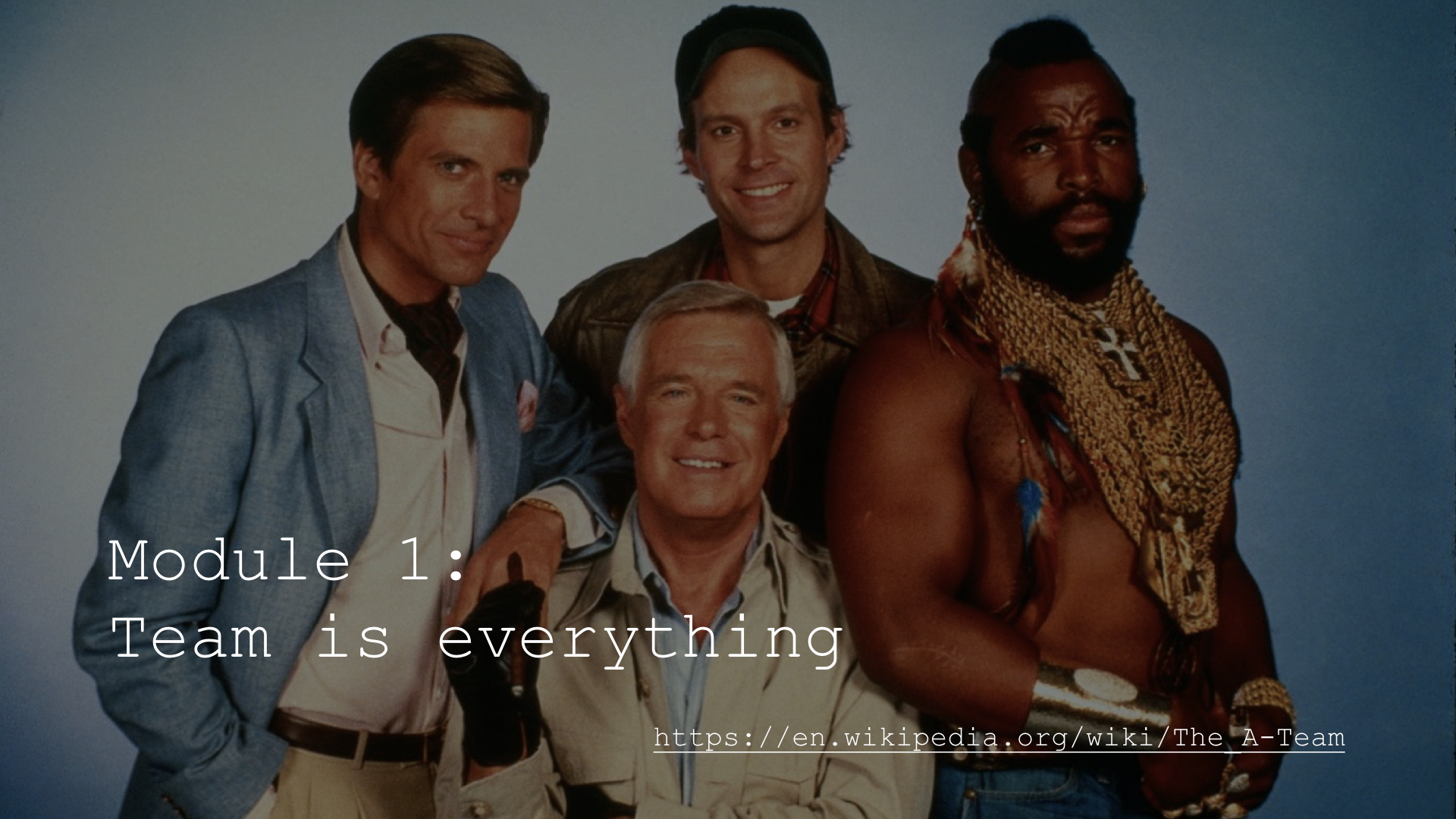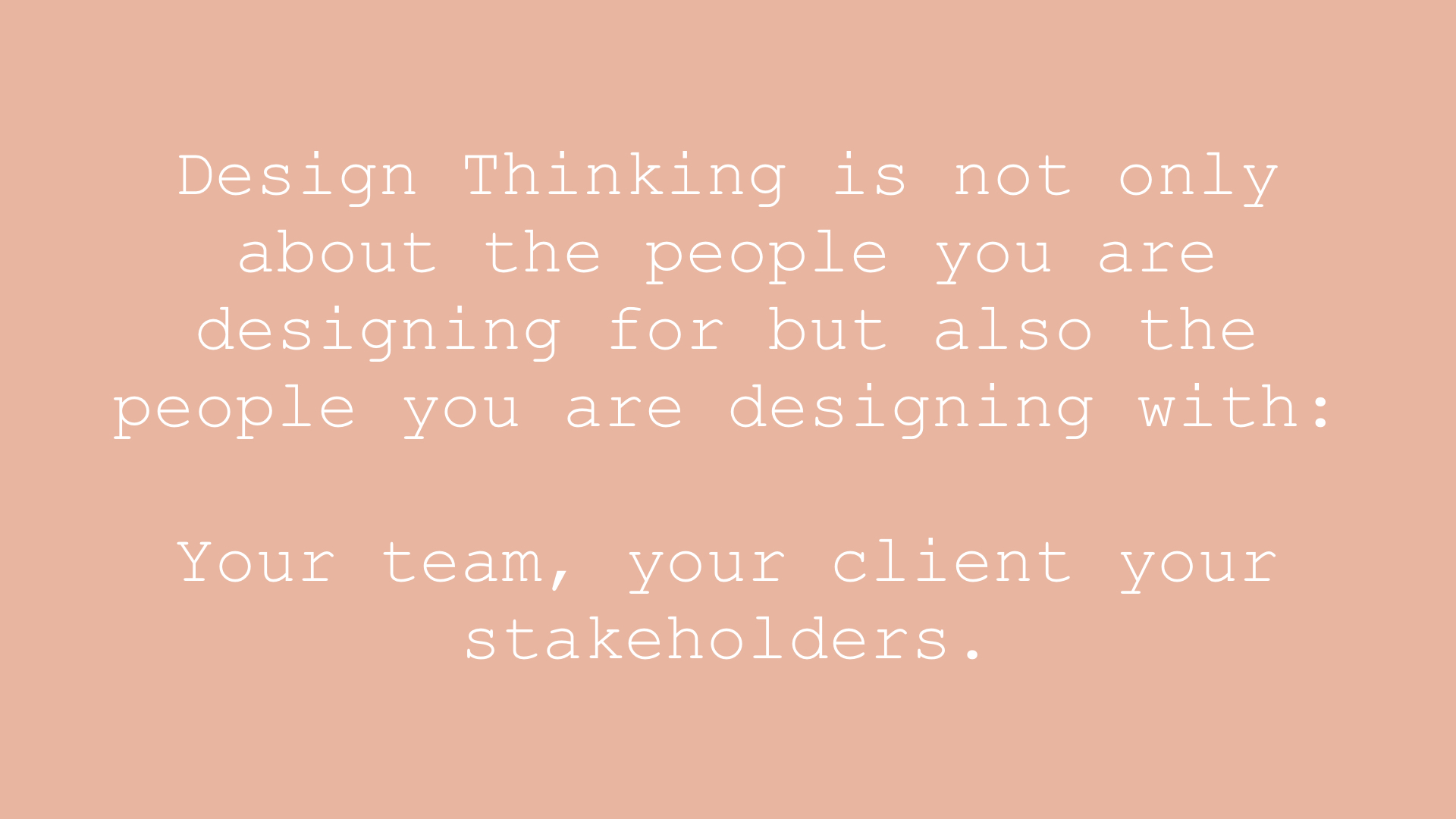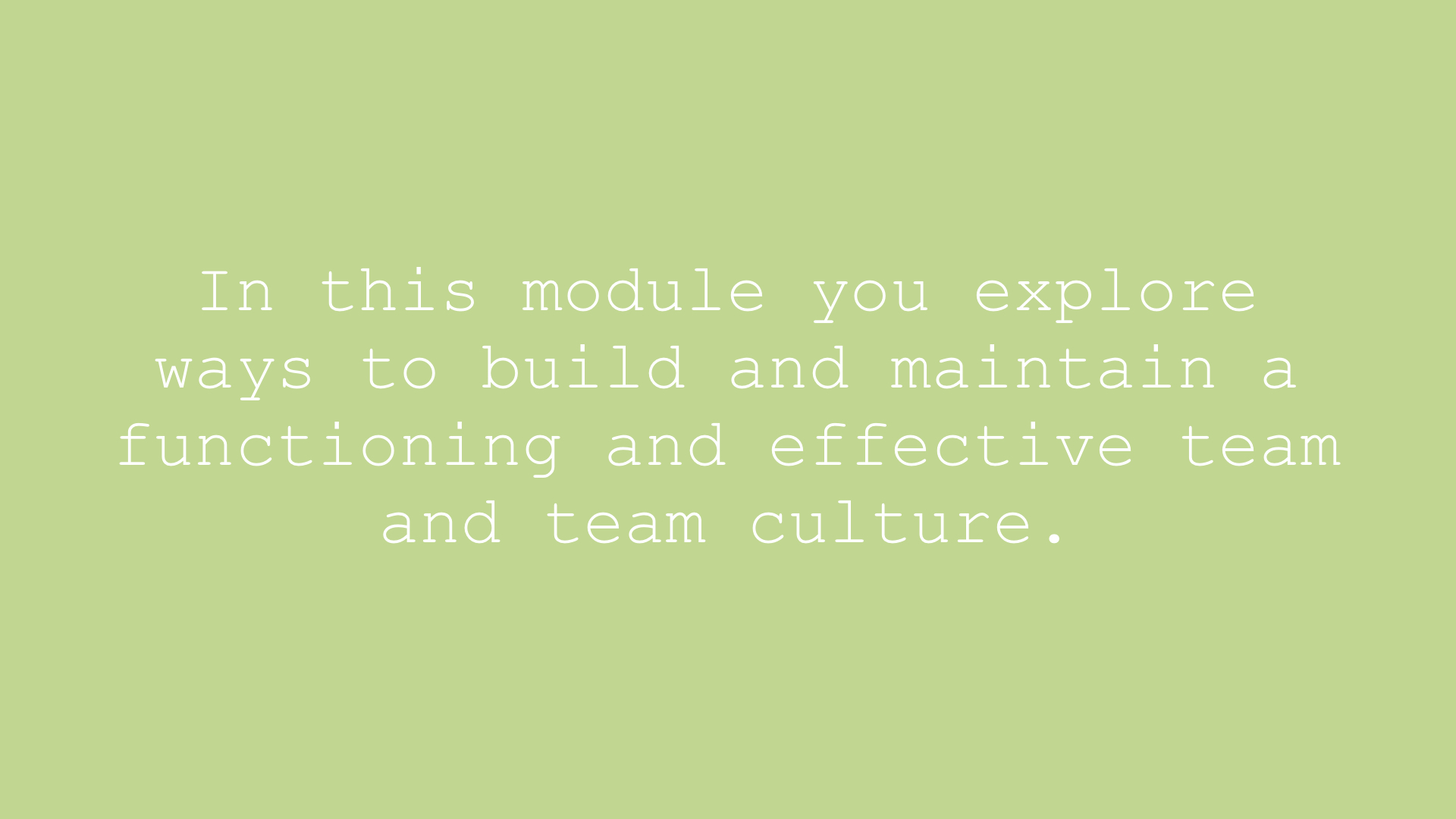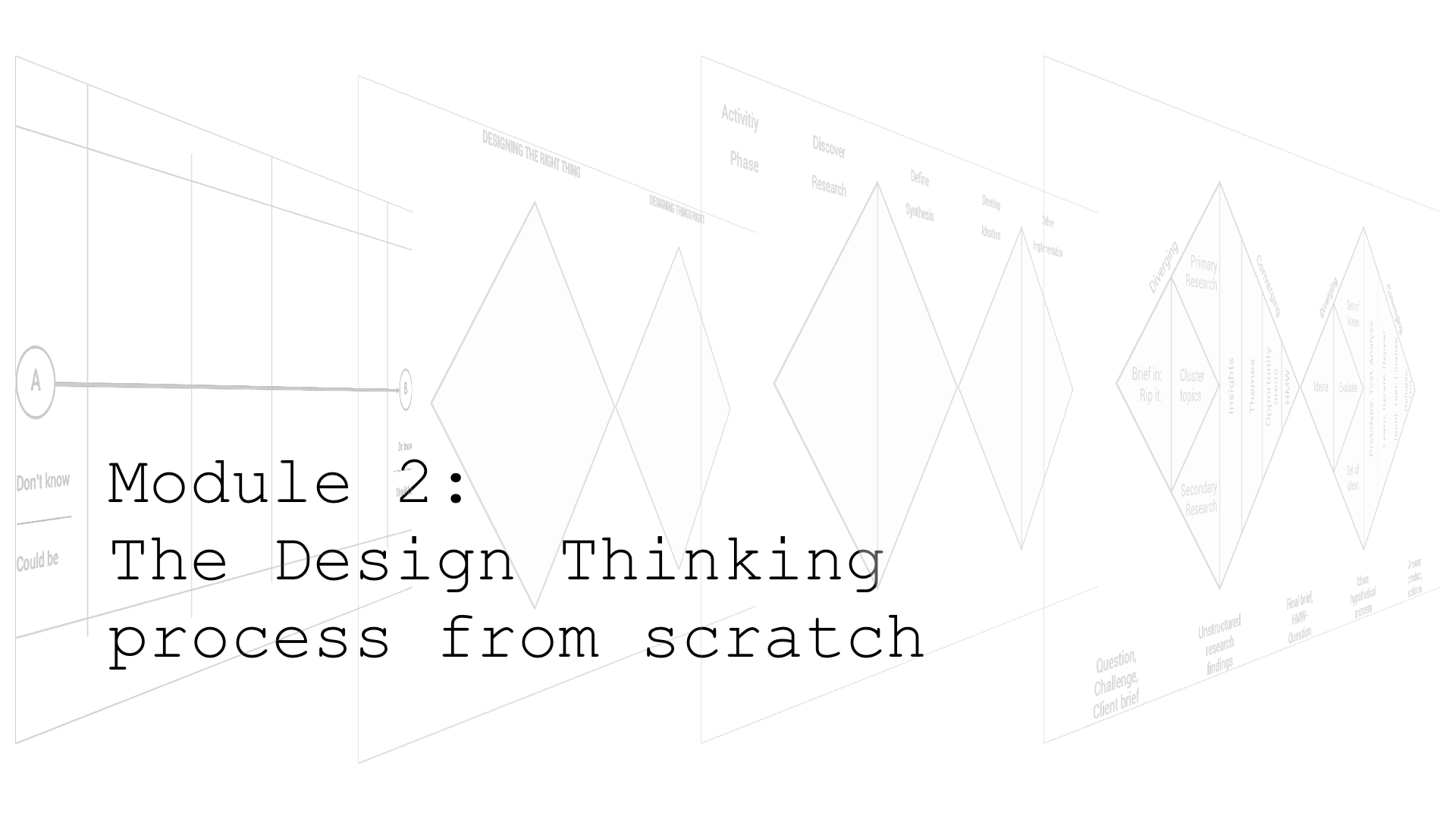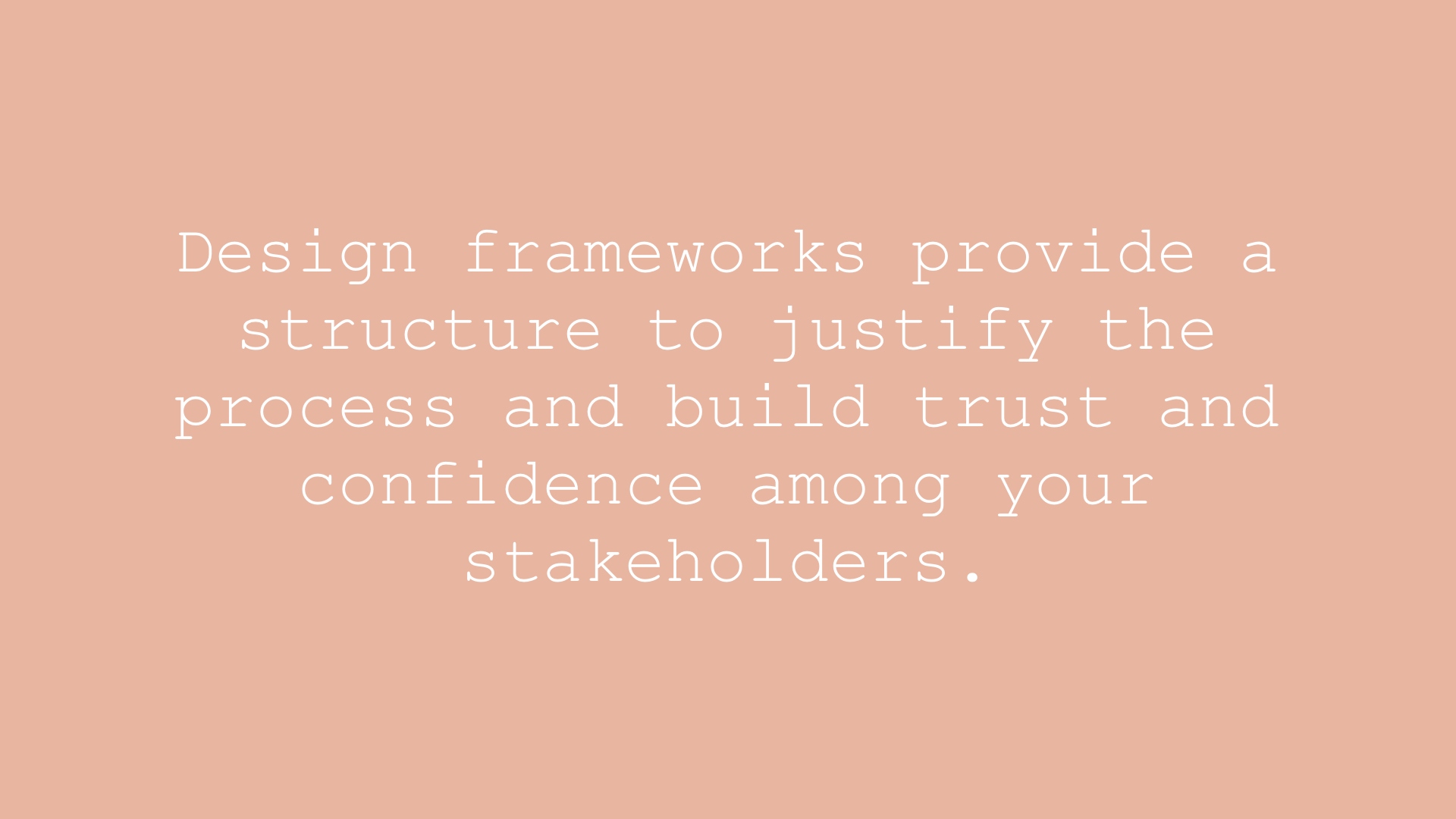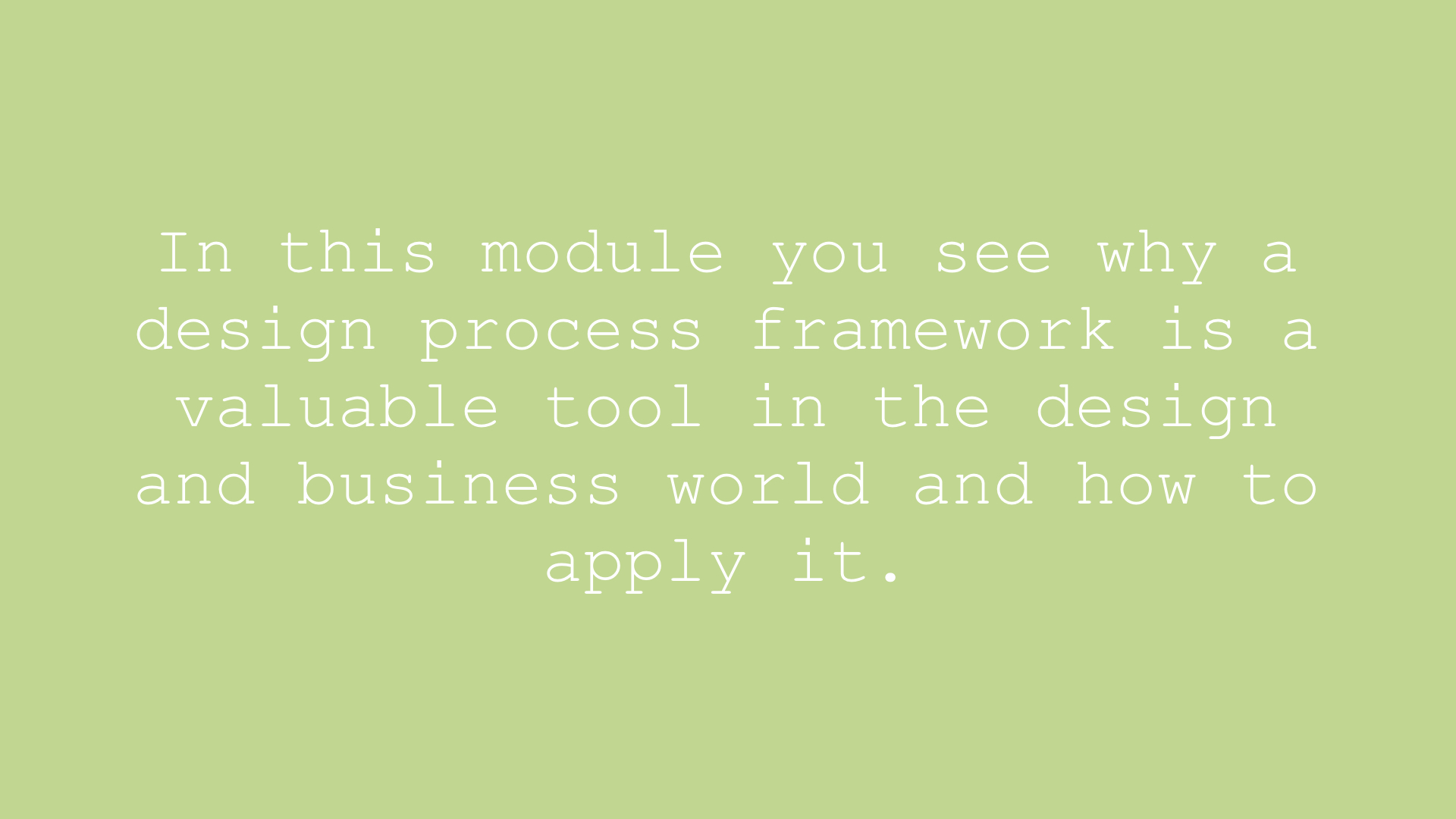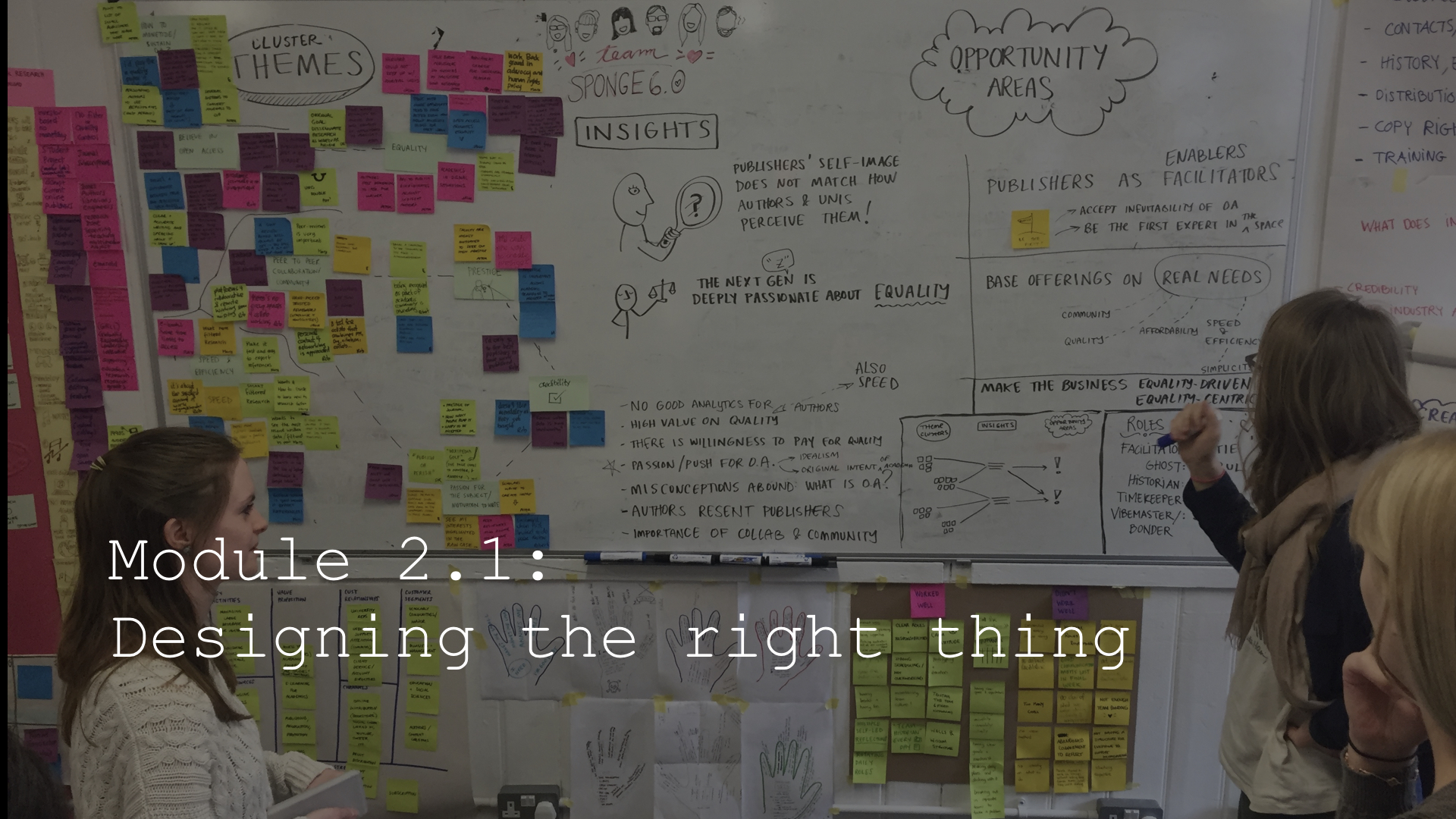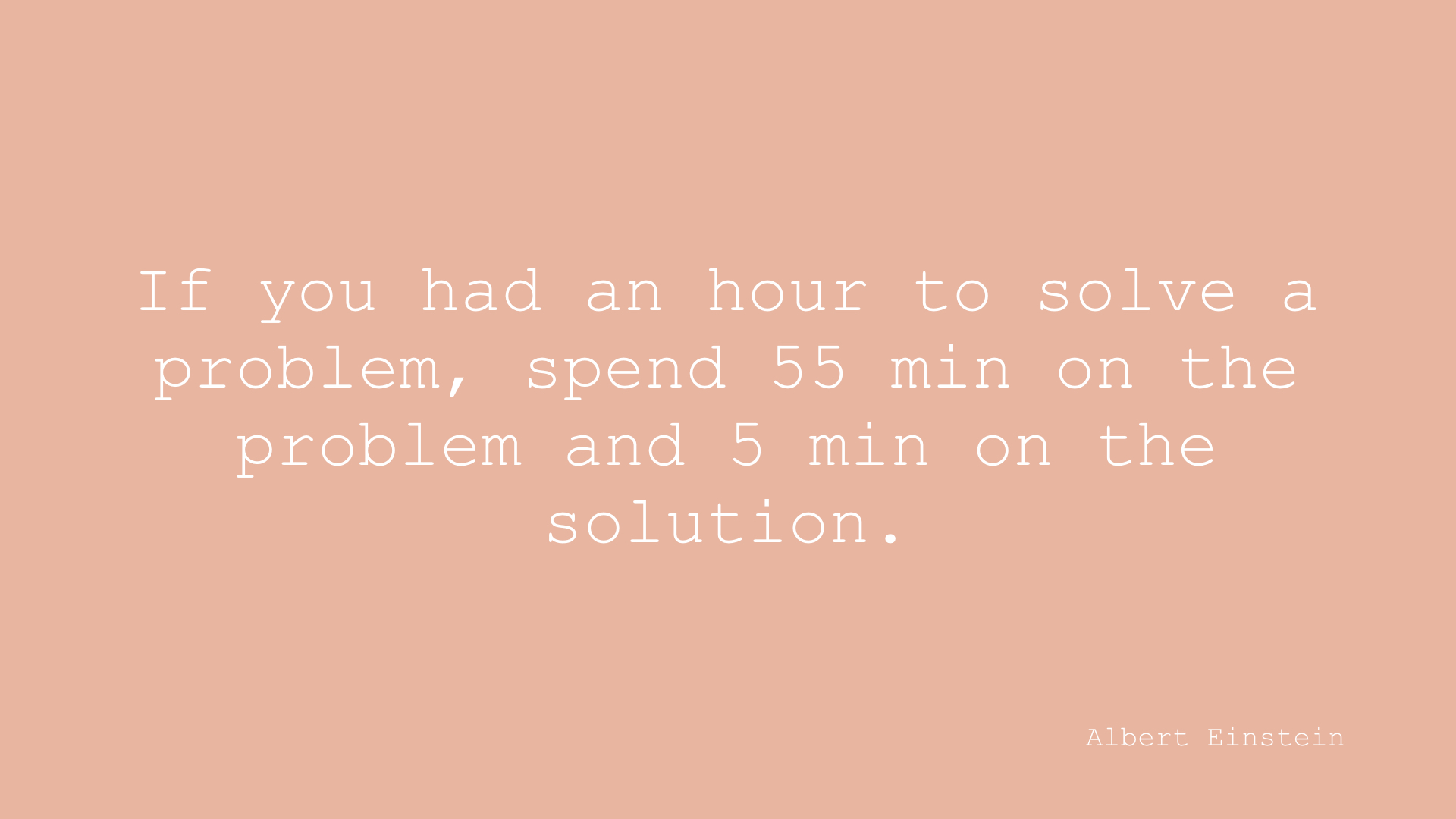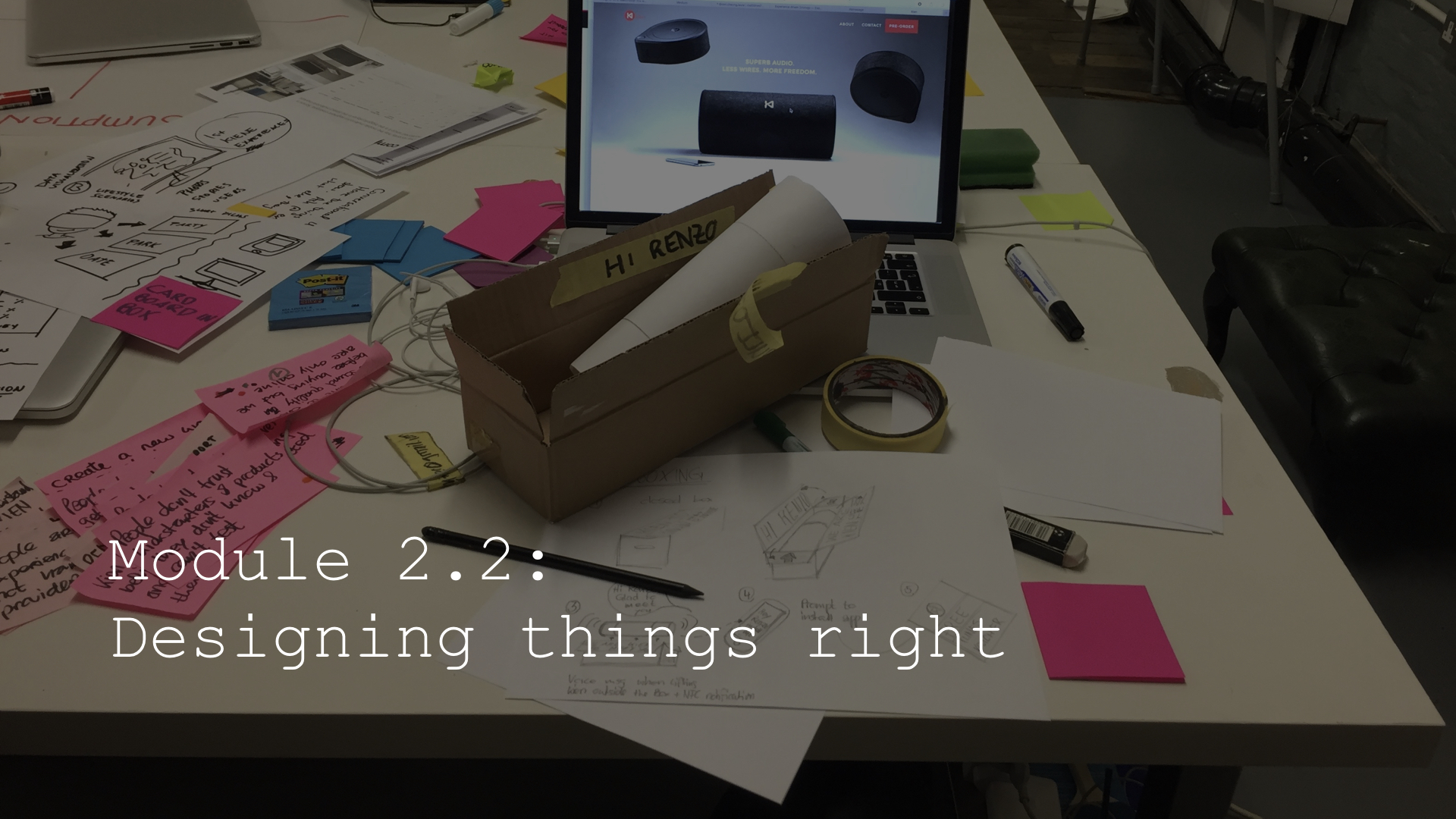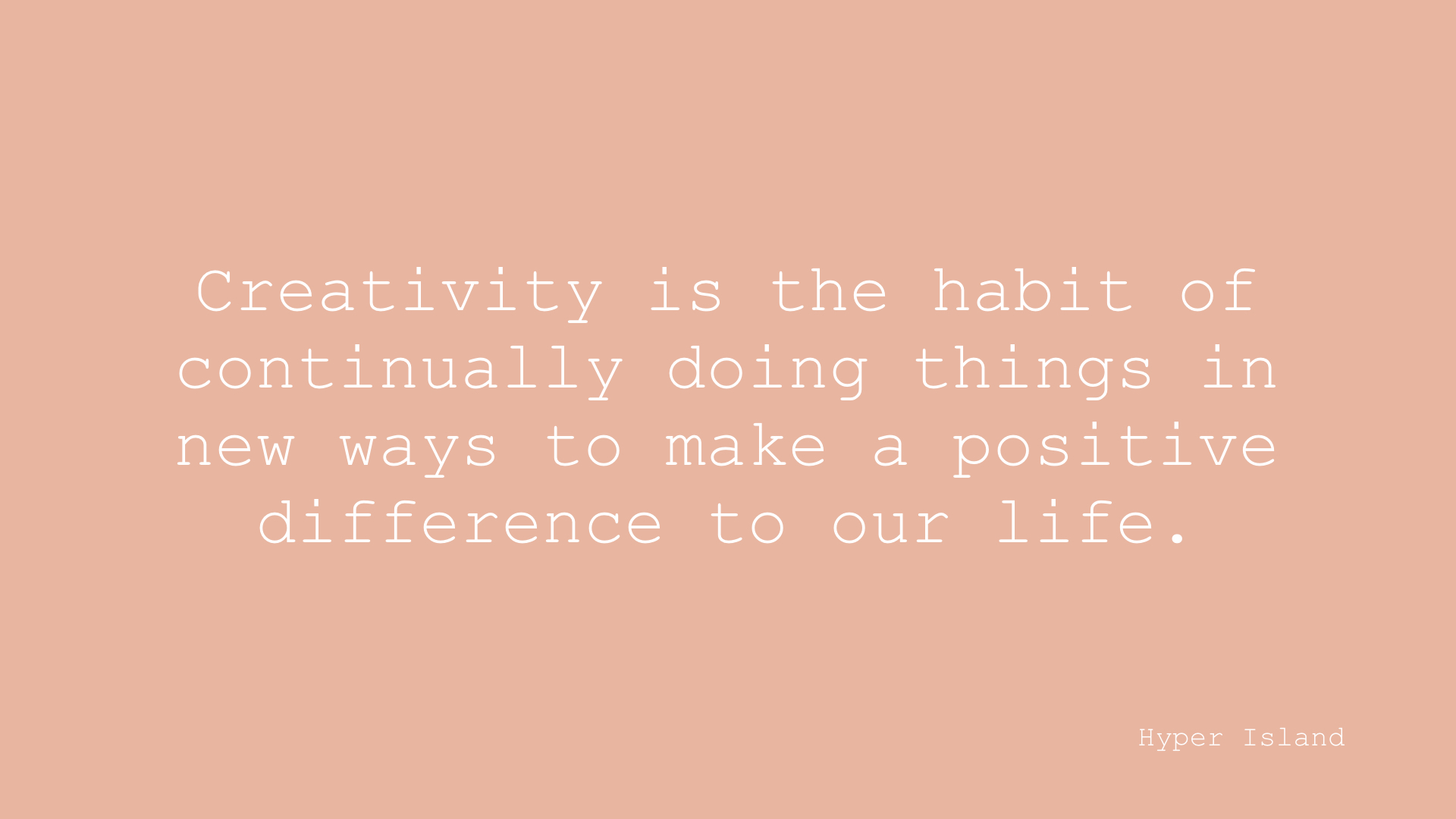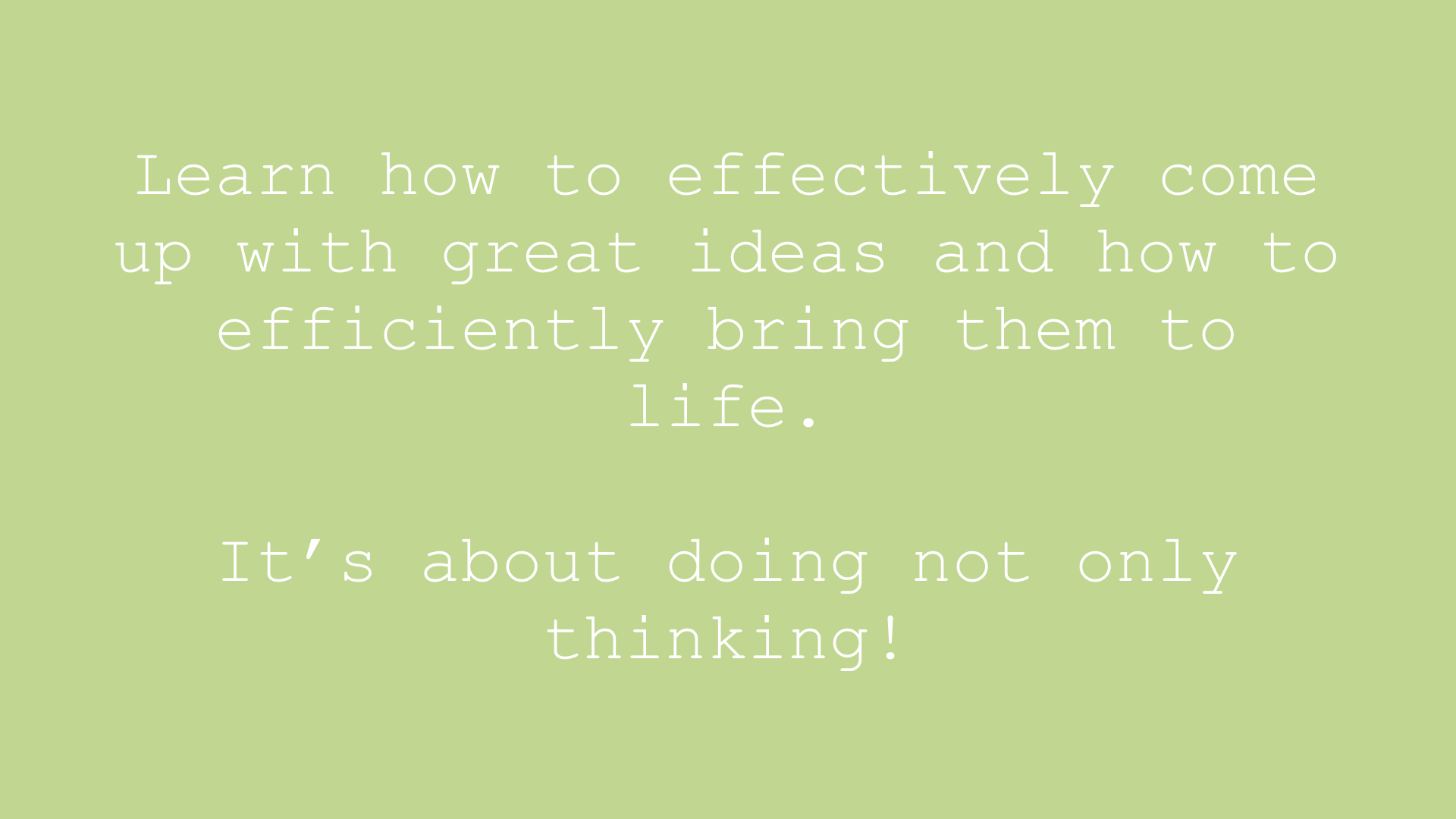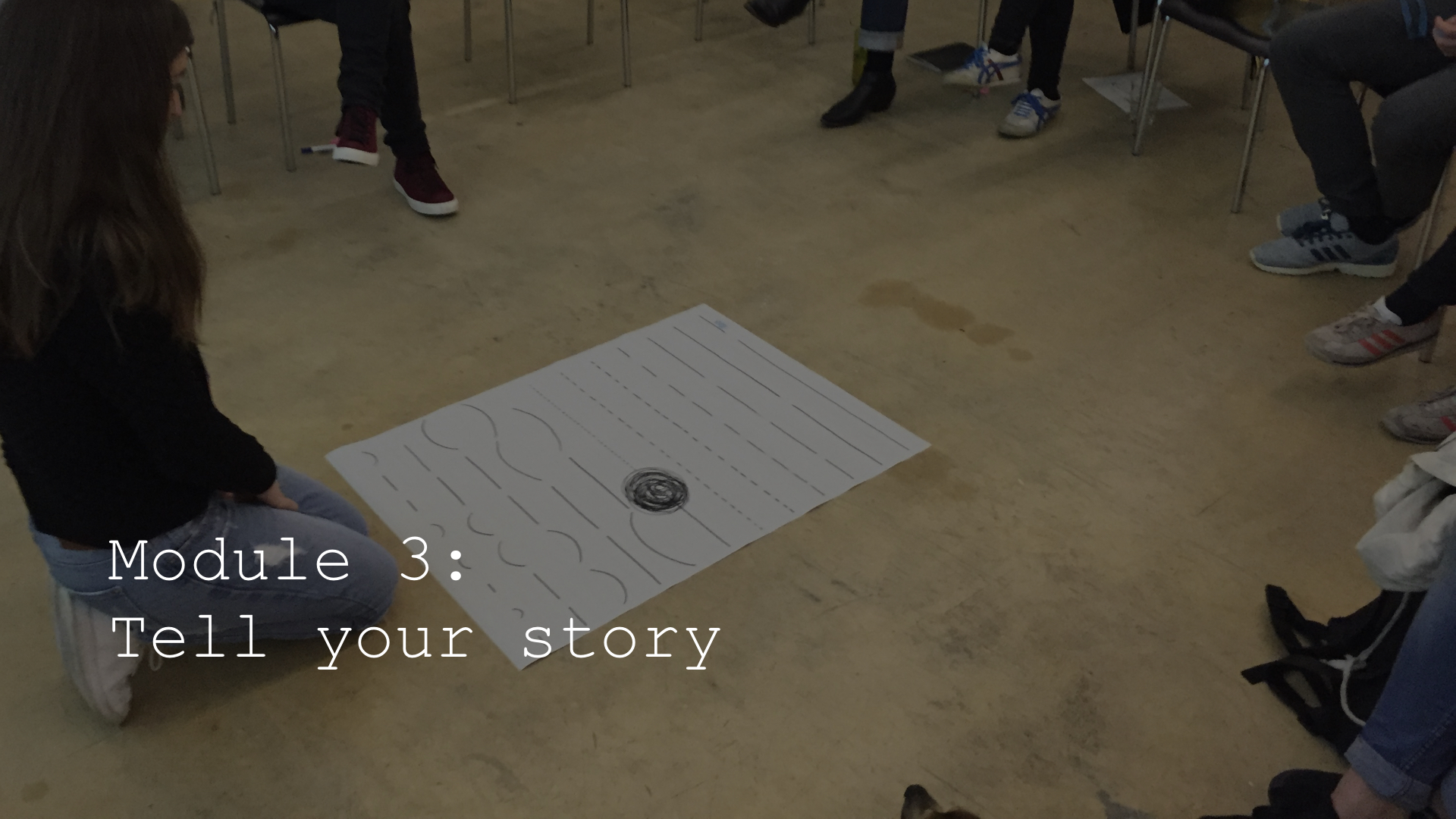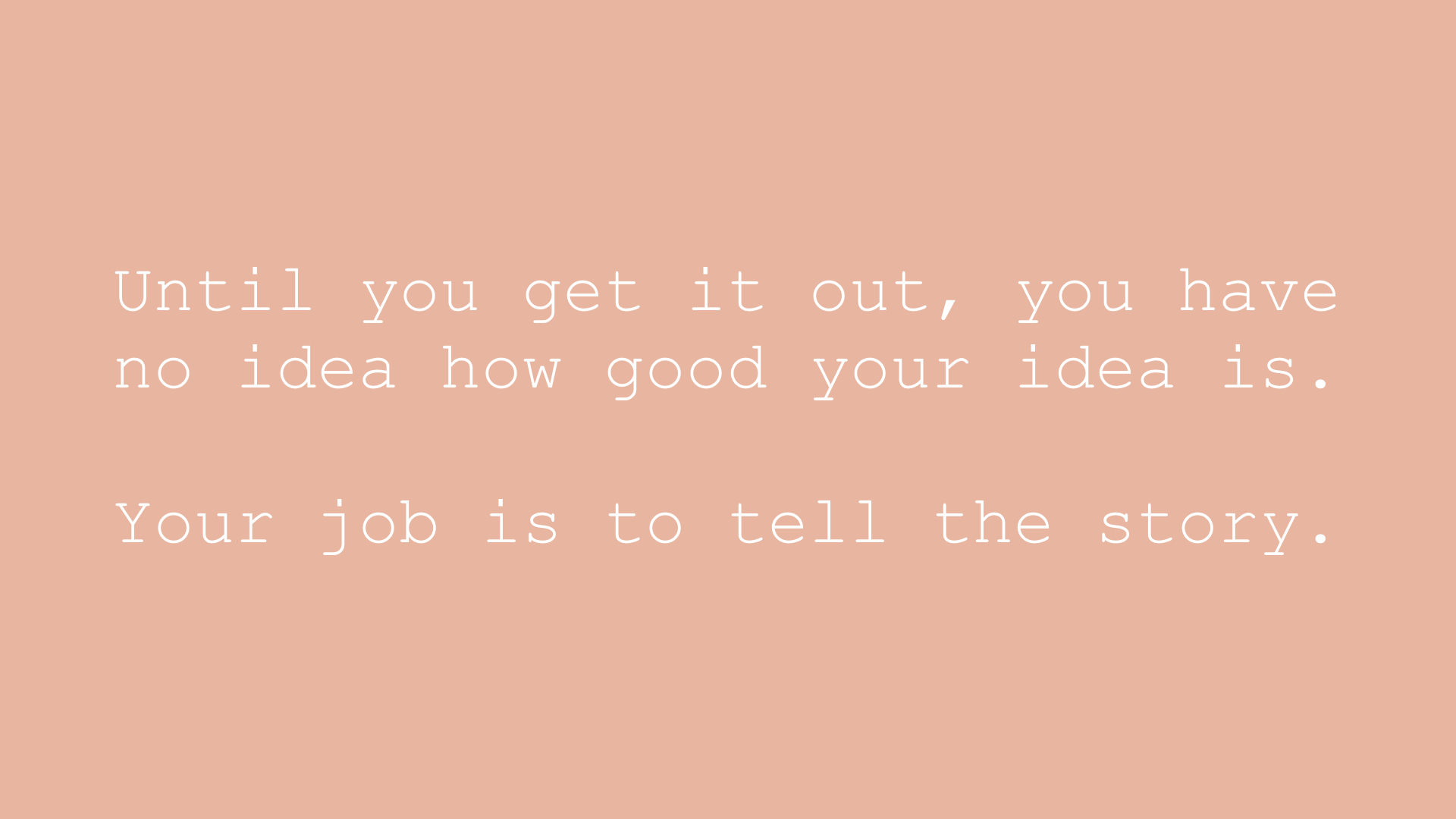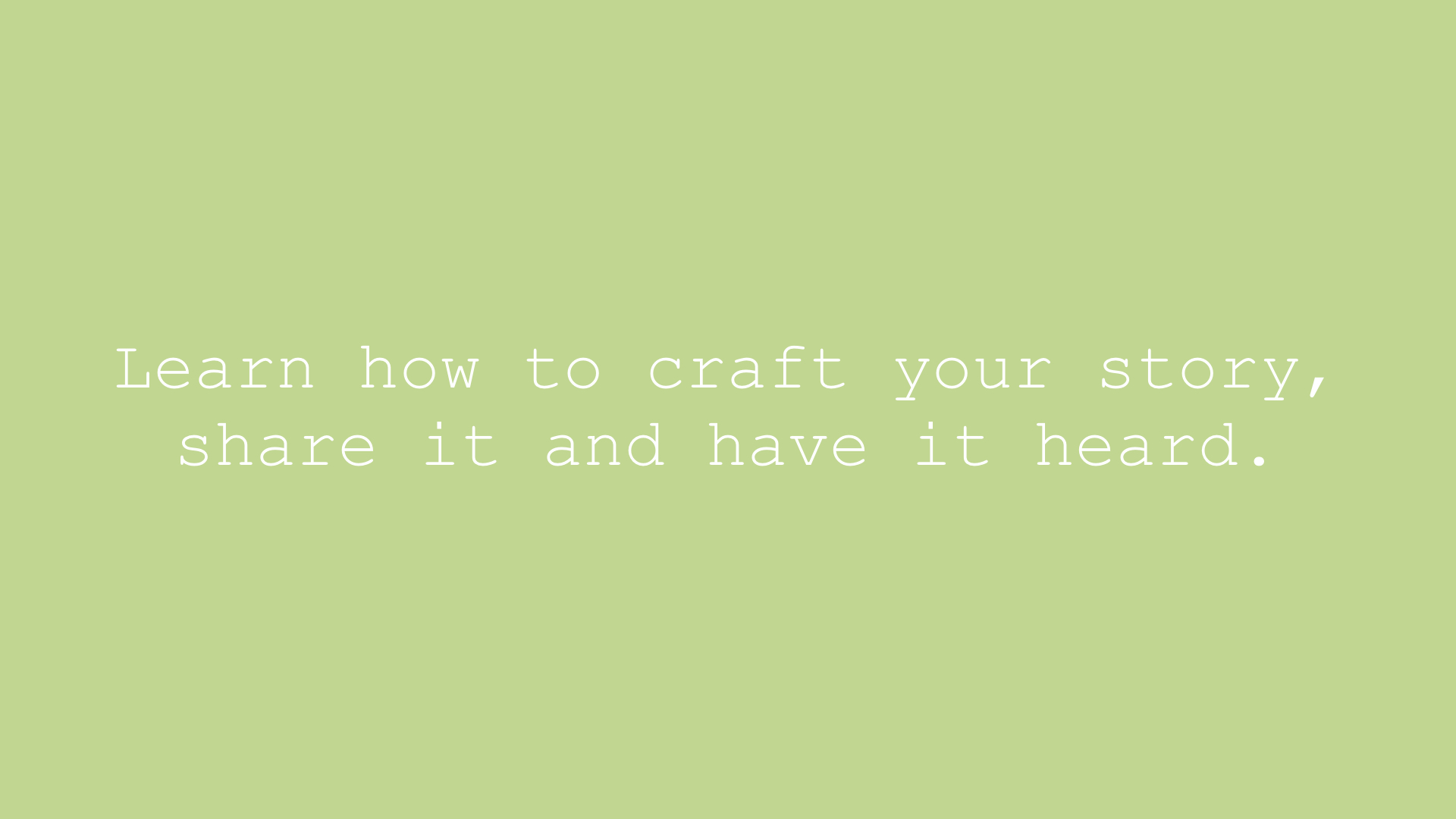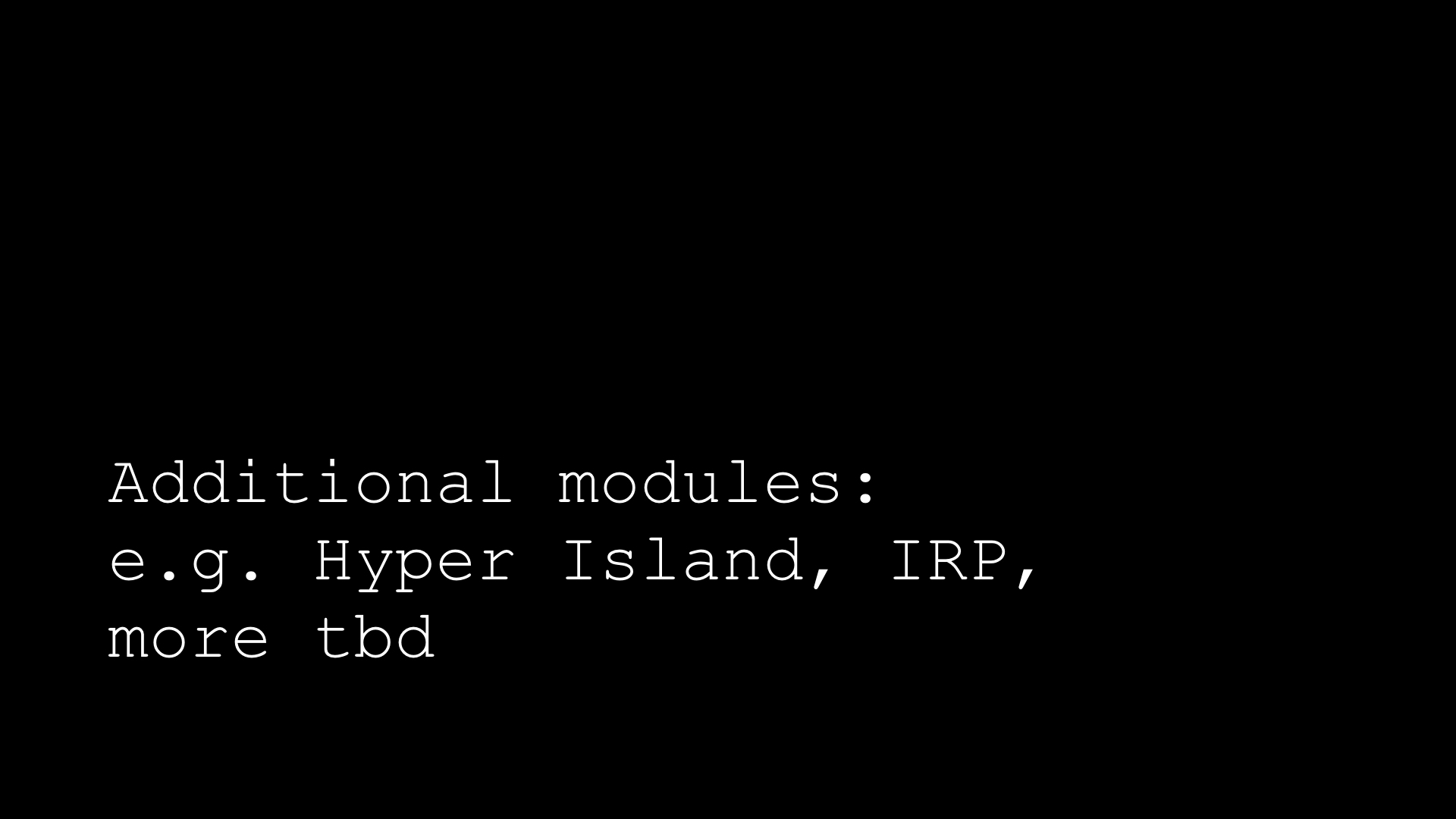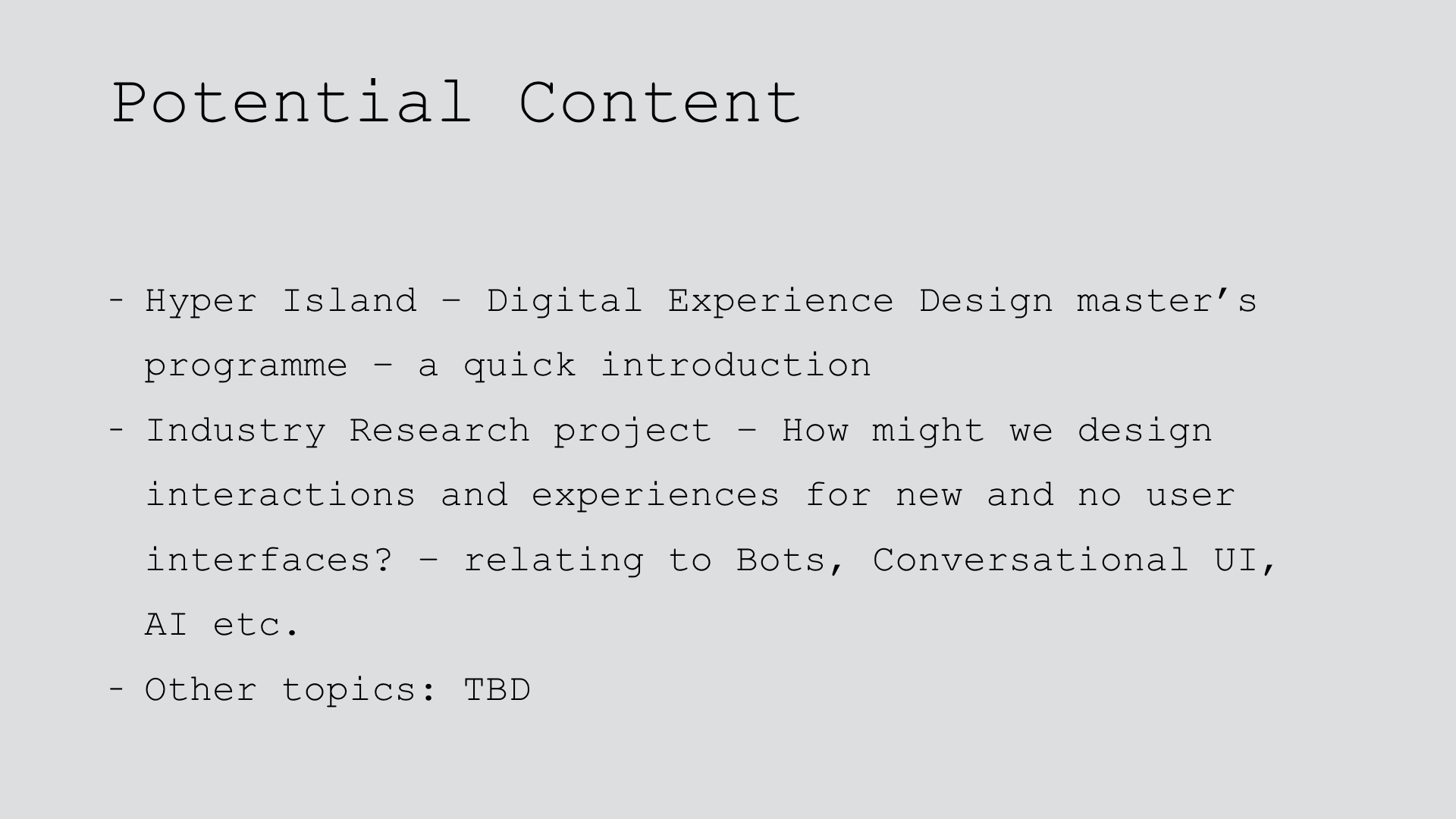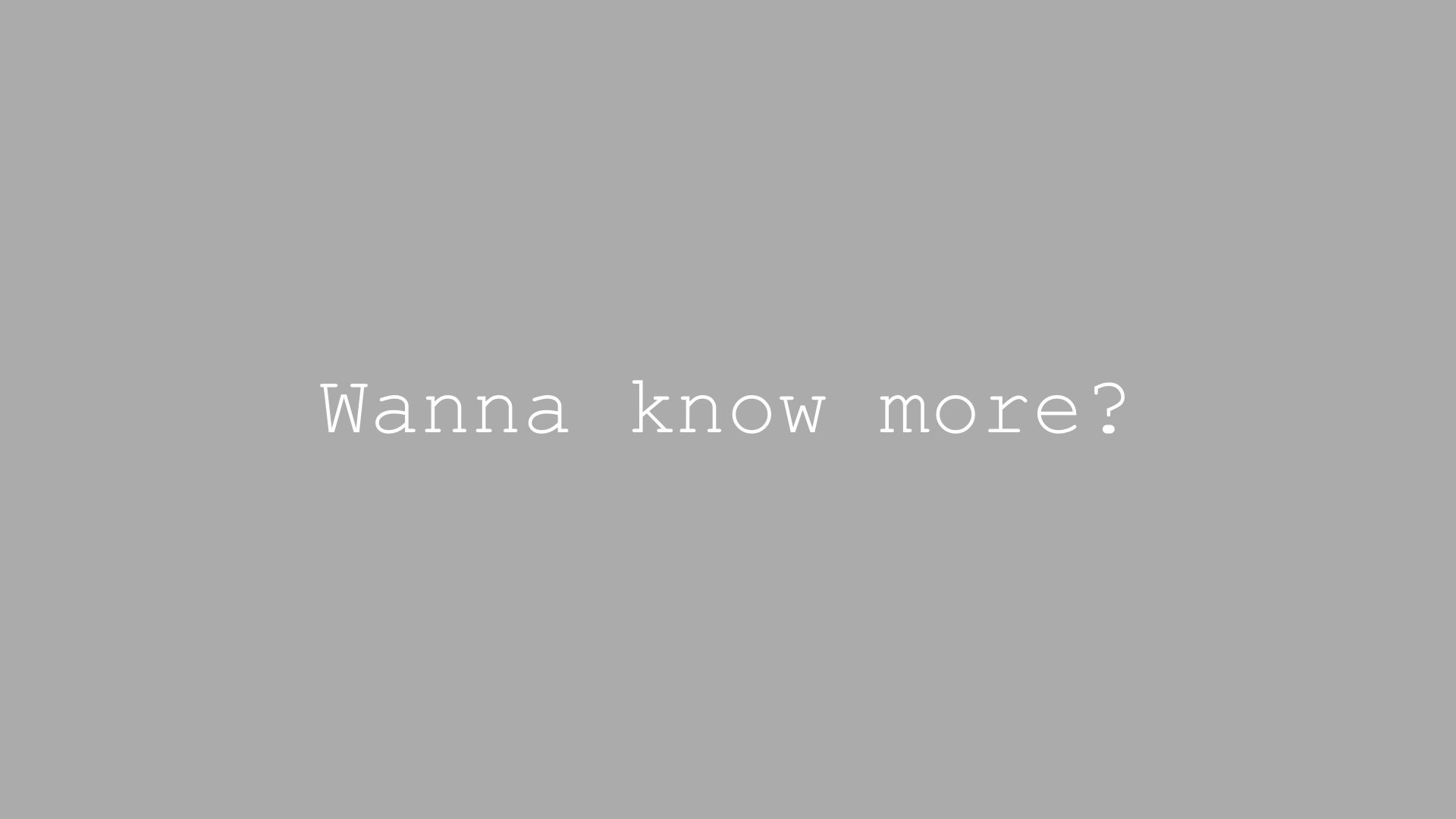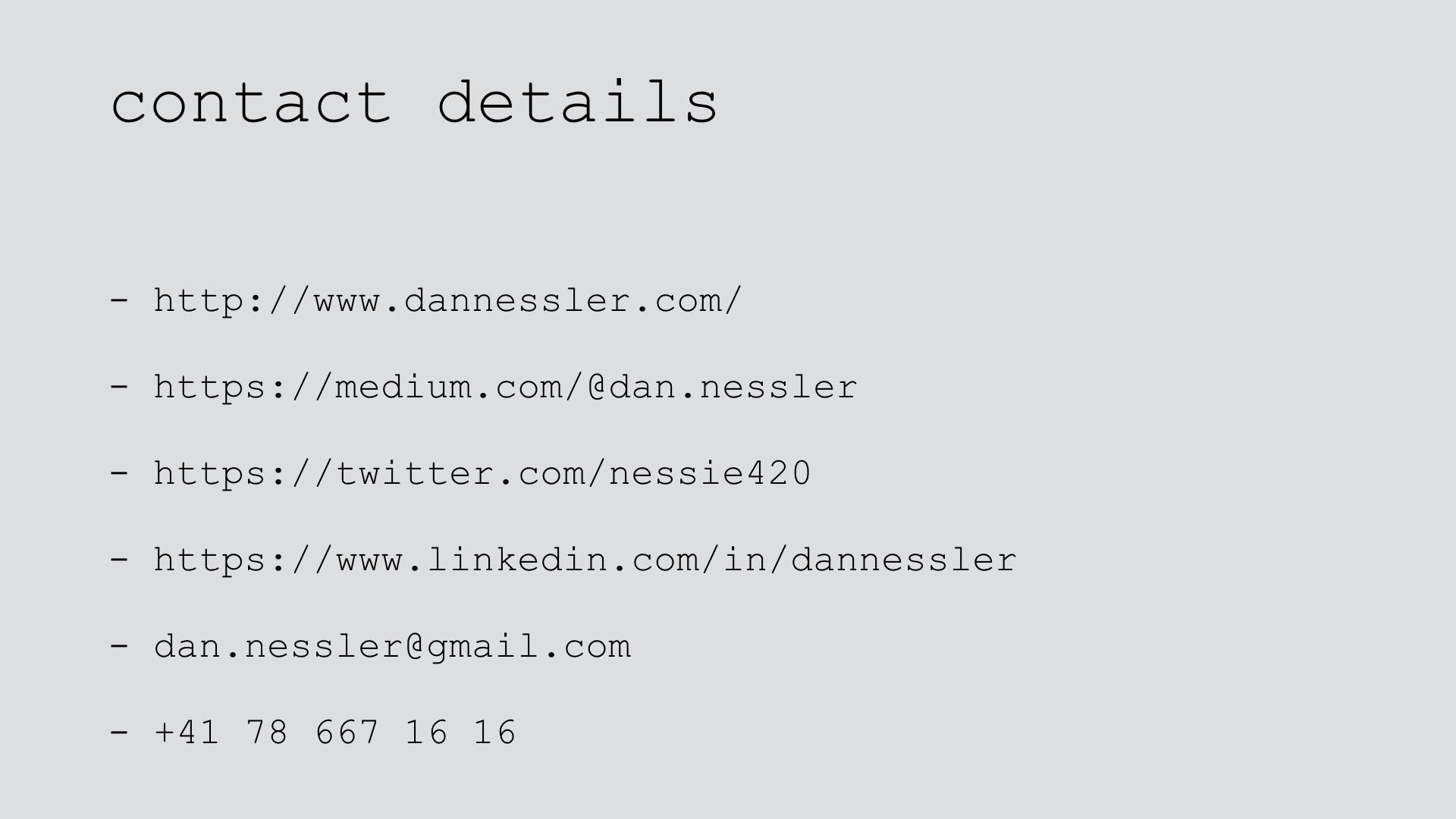 my involvement
Planning & executions of dedicated content modules for lectures, workshops, talks and speeches
honours
Voted as best module and lectures among masterclass students at Bern University of Applied Arts
credits
Client: University of Applied Arts Zurich, Bern University of Applied Arts
Agency:
Year: 2012 – ongoing
Website: scholzandfriends.ch